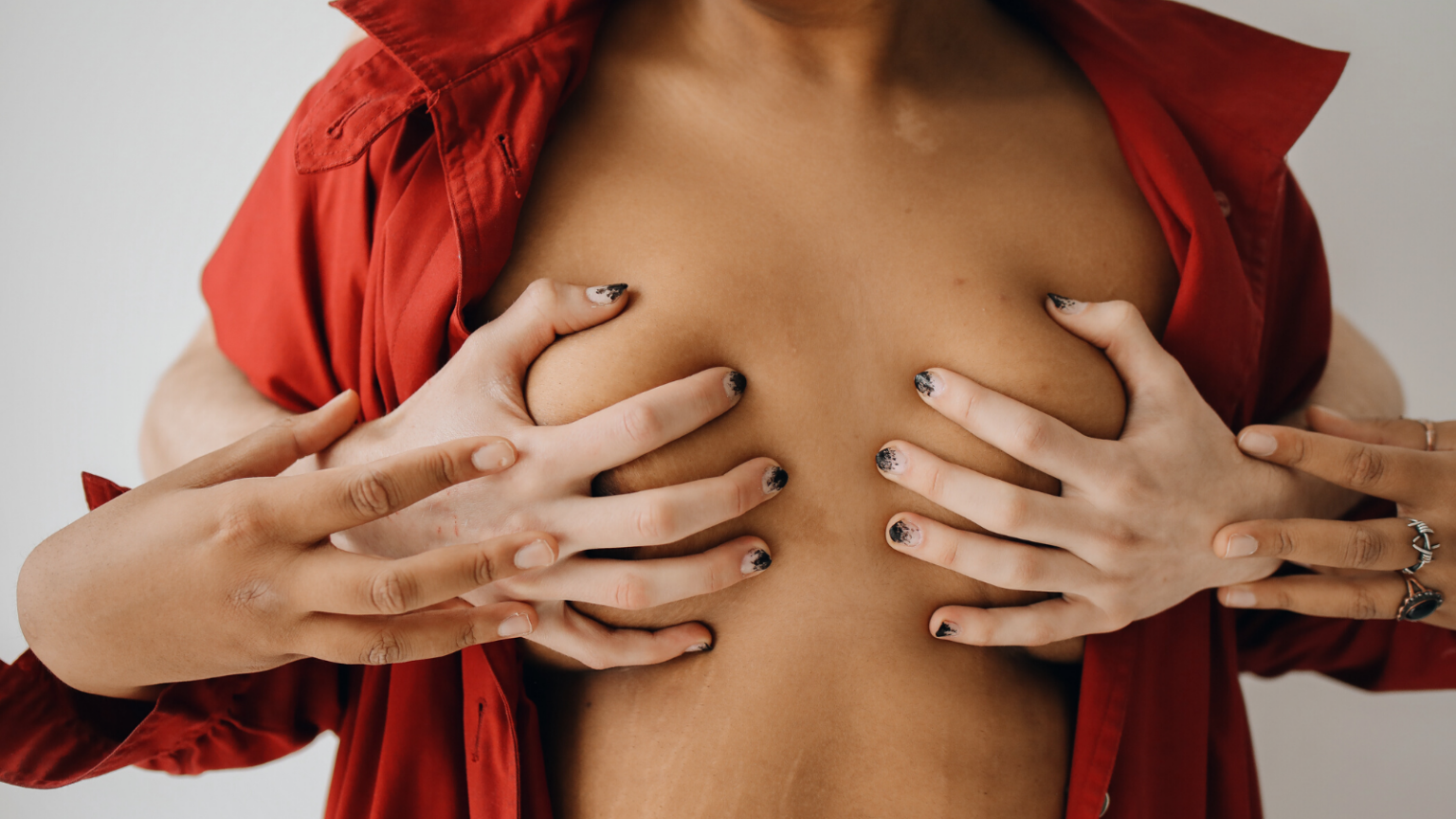 There's a word that is terrifying to most kinksters in long-term relationships. Fighting this word is often part of why they are kinky in the first place, and if your partner brings it up, it can be one of the most disheartening things you can hear:
"Honey, I think we've gotten into a rut…"
With all of the things that are available in alternative sexuality, to find that you and your partner have gotten into a habitual pattern can feel basically like "UR DOIN IT WRONG."
Usually, the first thing that happens is that one or both of you goes to look for some new idea, some method or technique that might spice things up.
If you're into dominance and submission, for example, you might look for a different archetype for your female archetype. Domina Snow & Audrey Sinclair model several fun versions, from the maternal to the scholastic, and it's easy to follow their example into some role plays.
Masculine archetypes also go way beyond the billionaire kinksters found in 50 Shades. Graydancer shows you examples like "rockstar dom" and "hillbilly dom" in his clip "Masculine Dominant Archetypes". While Gray & Naiia approach the subject with a large dose of humor, there is a core of authenticity to each of the roles portrayed there. Much in the same way that putting on a new set of clothes can cheer you up, taking on a new D/s theme can completely revitalize your dynamic.
On the other hand, there's no virtue in changing things for the sake of change. Maybe you're in the rut for a very good reason: both of you like what you do together! In the rope bondage world, for example, there's a few harnesses that are used over and over again. (Although that's not the point of play, according to JP Robichaud.) The journey to get into the tie and the reasons why you're tying are more the point, he says. It's process, not product.
Part of the definition of "rut" is that it's got boundaries, and boundaries in kink exist for a reason. They need to be respected, but sometimes, they also need to be examined and, perhaps, even challenged. Mollena Williams' series, "Boundary Smackdown," talks about how to tell when your boundaries are holding you back rather than keeping you safe. She also talks about how to manage the risk that comes along with pushing boundaries, negotiating with the partner, planning the scene, and most important, dealing with the consequences.
After all, sometimes when a boundary is moved, you can discover that you have new kinks and desires that are hard to accept. Whether it's your partner or your own self identity that's having to make the adjustment, Wintersong Tashlin has some solid suggestions for handling your unusual fetish. One of the best things about this series is the way that Wintersong praises you for having the courage to admit to your unusual fetish whether it's to yourself or your partner. Much in the way that kink itself can be scary to discover within your sexuality, finding out that you have some desires that are outside of even the accepted kink community can be terrifying.
Like so many things in relationships, the easy and glib answer is "communication!" But that's a terribly non-specific solution. Kitty Stryker's clips on "Talking with Your Partner About Kink" gives some concrete examples on what you really need to talk about as well as how to do it in a non-threatening way.
It's not just for kinksters who are new to the ropes, cuffs, and whips. These discussions and explorations are what keep relationships fun, exciting, long-lasting, and most of all, sexy! Take the time to check in with your partner, and maybe there's some ways to jump out of that rut that you can find together.