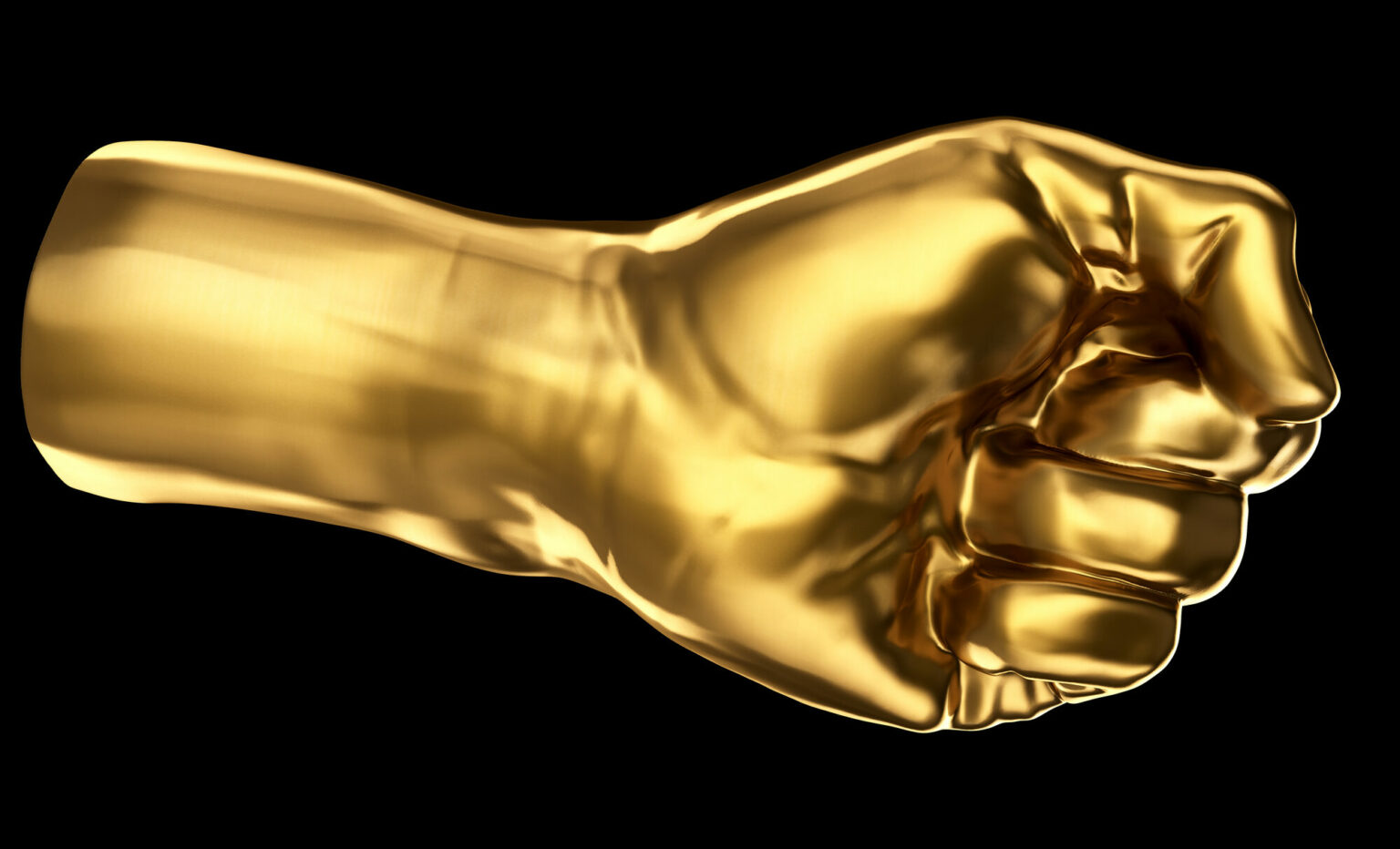 Today, I am taking the plunge into the depths of my favorite topic as a sex educator: anal play! For years, I have relished unraveling the mystery behind the behind, and then guiding others in unraveling it for themselves. What is it with people and butts? Is anal play taboo because it's misunderstood? Or is it misunderstood because it's taboo? Well, prepare to misunderstand no more. I am here to break down the barriers around butt stuff just for you. 
For learning purposes, I've broken the subject down into five categories, because five is an easy number to remember (e.g., five senses, five Spice Girls, fiiiiiive golden riiiiiiings). I spared myself the labor of coming up with a cute acronym, but if you can think of something more memorable than ACCLT, be my guest.
ANATOMY
Humanity's widespread grasp of what goes on beyond the back door is pretty dismal. This is, undoubtedly, because we think poop is gross. And yeah, I get it. But what most of us are missing is that the anal canal is actually a beautifully complex anatomical structure that offers an abundance of oppurtunities for pleasure. For starters, what many perceive as a simple hole is actually two rings of muscle working in coordination with each other. The outer sphincter, which is who we all meet first when encountering an ass, is a voluntary muscle, which means the owner has full control over when it opens and closes. The internal sphincter, an involuntary muscle, is a little harder to please. It's sort of the bouncer of your ass, and it's not going to let you in if you aren't cool enough. (In this context, "cool enough" should be interpreted as "taking your time and using lots and lots of lube.") Furthermore, in AMAB folks, the prostate is located just a couple inches further in, towards the belly button, and is a major pleasure zone that many miss out on in their lifetime. In AFAB folks, the G-spot can be indirectly stimulated in a very similar way. 
I could ramble on, but I have too many other important matters to discuss, such as…
COMMUNICATION
Anal tissue is very delicate, so it is absolutely necessary that the penetrator takes their sweet, sweet time and uses a ridiculous amount of lubrication, and that the penetratee pays careful attention to their body's responses and doesn't push themselves into possibly harming themselves, however minutely. Those who practice regularly (both solo and with partners) will generally have an easier time welcoming visitors through their back door, but both givers and receivers should never assume the task is going to be a breeze, and should keep an active line of communication throughout their journey.
CLEANLINESS
There aren't any set rules for practicing cleanliness, but it is important for everyone involved to be on the same page and feel comfortable. As a coworker of mine used to say, "You don't go to an ATM and expect not to find cash." Traces of poop are very normal. Oftentimes, a soapy finger in the shower will do the job. Some prefer to douche beforehand, which is certainly the most effective approach (as long as you aren't using an enema with laxative in it — that will just make matters worse). Two or three rinses should suffice, and you'll want to give your body at least half an hour before playtime to let its mucus lining replenish. (I know it sounds weird but trust me, I'm helping.) Regardless, always have a towel handy, no matter the circumstances.
LUBE
It's difficult for me to zero in precisely on the most important element of anal play, but it may very well be lubrication. Without lube, you won't get very far (and no, spit is not good enough). For anal play, you'll want a long-lasting lube. Silicone lube will definitely power through a long session, but it also runs very thin. A lot of sex educators recommend a thicker lubricant with a hair-gel-like consistency, to provide extra cushioning for the tender tissue. When picking a water-based lube, just be sure to avoid any that include glycerin, as those tend to get sticky a lot faster. And always, always use plentifully.
TOYS
Toys are a great way to explore anal pleasure with yourself, as well as with a partner. And you know what? A lot of the toys out there for butts are really cool. I can't get into all of them here and now, but I'll offer you a simple intro to anal toys to see what you ought to look for when you're out shopping:
Plugs:

A butt plug is probably the most commonly known form of anal toy. They come in a range of shapes and sizes, but most of them have a tapered tip for easy insertion and a flared base for safety (

NEVER USE AN INSERTABLE TOY WITHOUT A FLARED BASE).

They provide a feeling of fullness that can be really satisfying, and can help one get accustomed to the feeling of penetration and/or expanding.

Dildos

: A dildo is most often used for repeated insertion, to serve as a tool for penetrative intercourse, stimulating the sphincter muscles and potentially the P-spot or G-spot. Essentially, you fuck yourself or someone else with it.

Beads

: Anal beads are both a classic sex toy and also a bit of an enigma. They are appealing for some because they often increase in size, so they're handy tool for building up from small to large, and they also create a pulsing sensation as they are removed and the sphincters repeatedly open and close. There are some who believe they should be

yanked

out like one is starting a lawnmower, but that's not going to be pleasurable for a lot of users, so feel free to take your time. Also, many anal beads on the market are connected by a literal string, which is going to accumulate a lot of bacteria quite quickly. Silicone beads are increasingly available and affordable, and much easier to keep clean.
In a few words, plugs
fill
, dildos
fuck
, and beads
pulse
.
I hope this introduction to anal play has been beneficial for all of you, and I wish you and your ass a blessed adventure!
Lucas Brooks, also known as the Intellectual Homosexual, is a Boston-based writer, educator, and performer. His blog The Intellectual Homosexual has been named one of the top 100 sex blogs on the web by four different websites and magazines, including STDCheck.com, Between My Sheets, Kinkly, and Glamour Brazil. Over the last seven years he has traveled the continent with his one-man shows "VGL 5'4″ Top", "Cootie Catcher", and "Exit Through the D*ck Shop". As a sex educator, he has presented at Dark Odyssey events, Catalyst Con, Arisia and at numerous colleges and universities.