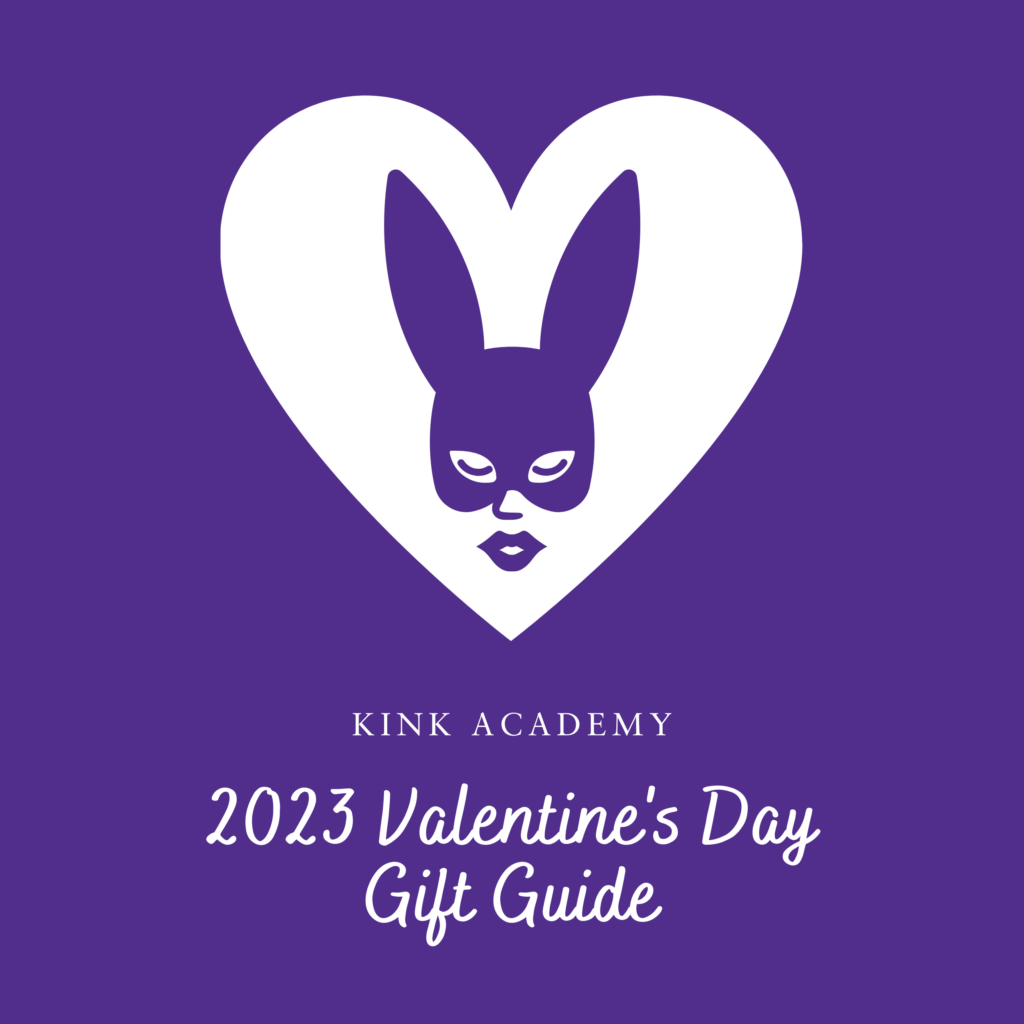 Welcome to the first-ever Kink Academy Valentine's Gift Guide! Whether you love Valentine's Day or hate it with the power of a thousand suns, we hope there is something in here that will put a little extra pep in your step this Valentine's/Galentine's/Palentine's Day!
For the Kinky Home
Toys & Gear
Clothing & Accessories
Kinky Learning & Exploration
Holiday Cards & Gift Wrap
Bonus Round!
There are way too many wonderful kinky things to fit in this gift guide. Here are a few more that we couldn't stand to leave out.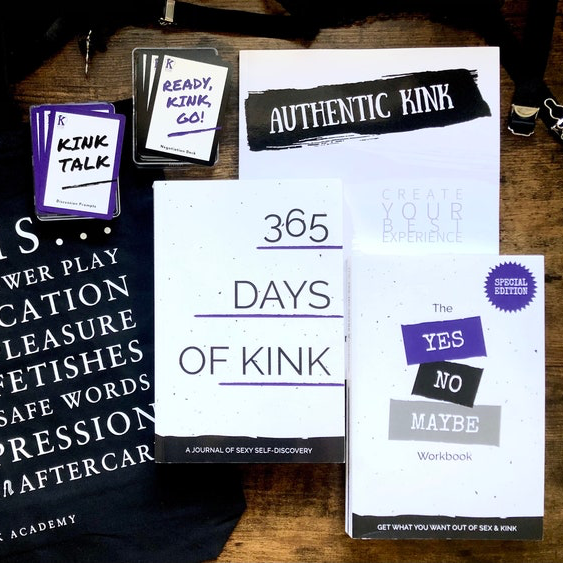 We hope you have a delightfully naughty Valentine's Day.
With love from your friends at Kink Academy