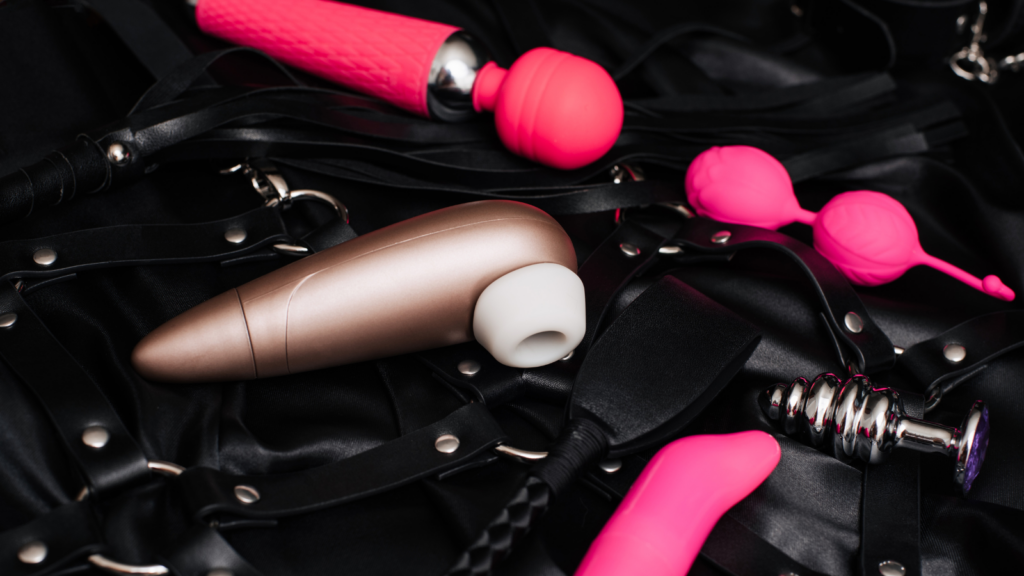 Did you know that May is National Masturbation Month?
Many people believe the myth that masturbation is embarrassing and second to "real" sex. In reality, masturbation is a fantastic way to take charge of your own pleasure, explore your fantasies, and learn what feels good for your body! Not to mention the possible health benefits.
Let's talk about the story behind this wonderful month-long celebration of self pleasure.
In 1995, feminist sex toy store Good Vibrations declared the month of May National Masturbation Month. The inspiration for this came from a political incident that shed light on the taboo around masturbation.
Here's what happened: The surgeon general of the United States was a progressive Black woman named Joycelyn Elders—the first Black person to serve in this role. Elders supported comprehensive sex education, including teaching that masturbation is a safe option for sexual expression (which it is!). Bill Clinton (president at the time) then forced her to resign for this controversial stance. (Coincidentally, 1995 was the same year that 49-year-old President Bill Clinton started a sexual relationship with 22-year-old unpaid White House intern Monica Lewinsky, which led to his impeachment in 1998.)
This Masturbation Month, let's challenge the taboo around masturbation! For instructional videos that will help you increase your pleasure during solo sex, check out our Female Masturbation: Introducing Toys video (free!) and our Male Masturbation video series (members only). We also highly recommend scrolling through our Masturbation video section for many more videos about masturbation.
Show your body some love this month by embracing self-pleasure!