Thanks for Your Support
Become a member or log in to watch this video.
---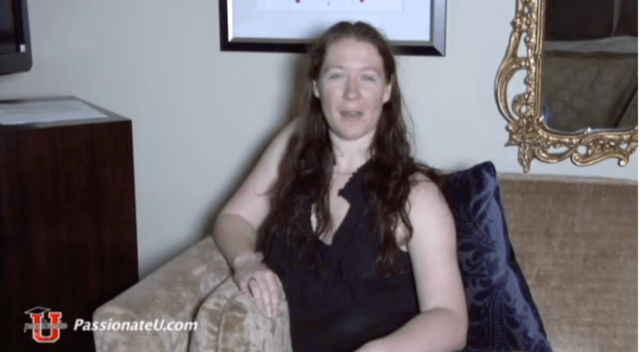 Can pleasure save your life? Julie Hekate believes so and, in this clip, she explains why. There are many health risks associated with the stress of modern western culture and the denial of pleasure only adds to it. Julie explains that you can reverse the flood of stress hormones and their harmful effects by enjoying pleasure. She goes over the processes by which you can access the "calm and connect" state of mind through enjoyment.
Pleasure for Stress Reduction & Health
Pleasure for Stress Reduction & Health: the Concept
Pleasure for Stress Reduction & Health
Pleasure for Stress Reduction & Health: the Concept