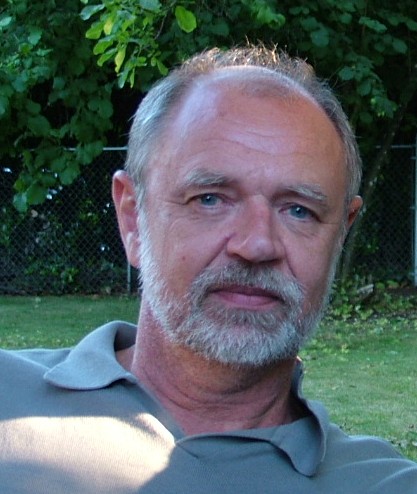 Erotic Wilderness Guide
My professional work as a guide for individuals and groups is focused on creating a safe, sacred environment that supports the expression and exploration of the hidden or repressed aspects of our Eros. This includes any aspect of Kink, Fetish, BDSM, or Dominance and submission. My intention is to help others confidently embody the truth of their Eros, and begin to heal the fear, shame or judgment that may have been holding their Eros back. I support anyone who desires to ground their sexuality, both Dark and Light, in a personally sacred and mature foundation. I believe Dark and Light are the Yin/Yang of Eros.
Besides my private practice (www.DakaDom.com ), I conduct workshops that explore the sacred aspects of both Light and Dark Eros and sexual healing. I have worked with hundreds of people individually and in my workshops throughout the West Coast. I have presented in the past at The Daka/Dakini Conference, Sedona, AZ, The Sacred Sexuality Conference, Seattle, WA; DomConLA, LA, CA; KinkAcademy.com educator; Living in Leather, Dallas and Seattle; The Eulenspiegel Society, NYC; Rose City Discussion Club, Portland; the Wet Spot, Seattle; and others.
Specialties
Guidance in the Empowering and Healing aspect of Conscious Fetish Sexuality
Experience
My intensive exploration of the spiritual, psychological, emotional, mythic and ritual aspects of Eros and Fetish over the last 13 years, as well as my personal work and training in shadow work, voice-dialogue, depth psychology, conscious movement, conscious touch, neo-Tantra, D/s and BDSM, shamanism and a variety of ritual practices, has led me to the path of being an Erotic guide, mentor, advocate and healer.