Thanks for Your Support
Become a member or log in to watch this video.
---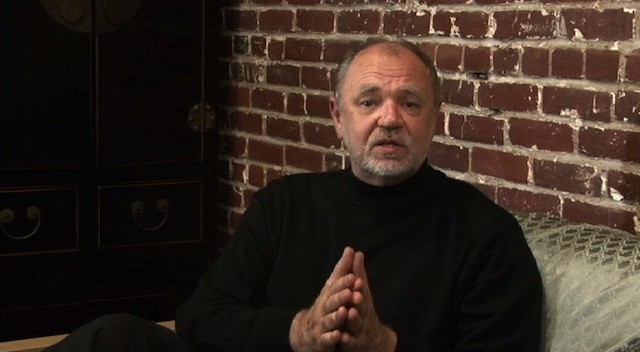 Dakadom discusses the shadow side of the submissive during this eight-minute video. He notes some examples of common submissive shadows and suggests ways for both the submissive and the dominant to engage them. He also offers insights on consent, intent, awareness, communication, and much more.
Thoughts on Domination & Submission
The Shadow Side of the Submissive