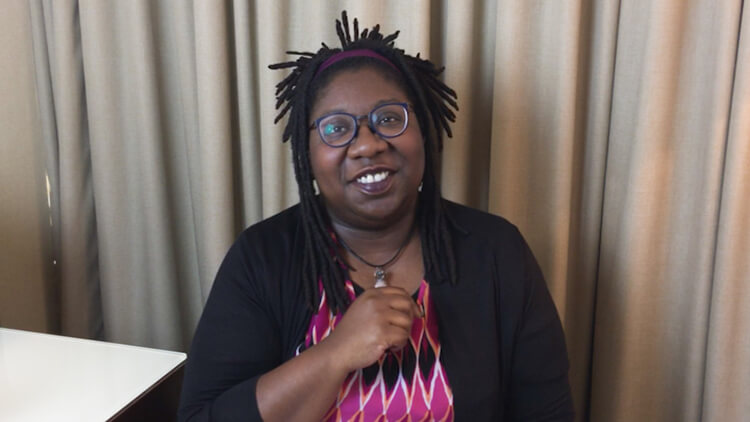 Switchinatrix
Business/Group
Jaki Griot Productions
Location
Baltimore Born, Los Angeles Living
In 2006, I found my local BDSM community through the TNG movement and served on the Steering Committee for The Next Generation, Baltimore for six years. I worked for PEPlove.com (People Exchanging Power) as a phone dominant and sex counselor. After that, I worked at Sugar the Shop (a woman and trans operated adult toy store) as a sex educator. Since 2007, I've taught classes for local and national organizations including (but not limited to): Maryland Institute College of Art (MICA), Dark Odyssey Winter Fire, Dark Odyssey Fusion, Floating World, Baltimore Educational Social Society (BESS), BlackBeat, FetFest, Primal Arts, TNG Baltimore, DCTNG and Touch of Flavor. My published erotica and essays related to kink and BDSM appear in Salacious Magazine, Sacred Kink Anthology and the Carter/Johnson Leather Library.
Specialties
Impact play, mind fucks, sadomasochism, needles, strapons and foot fetishism.
I'm a freelance sexual health educator.
I am a Social Media Manager for National Coalition for Sexual Freedom (www.nscfreedom.org).
I run pervertsofcolor on Instagram
I'm the editor of Perverts of Color Zine, created to celebrate diversity in Leather, kink, BDSM communities. The latest edition of Perverts of Color Zine is available now at Etsy Shop, KinkArtBlack! POC Zine proceeds go to creating more kinky art and events for people of color!.
Certifications & Degrees
BA in Humanities