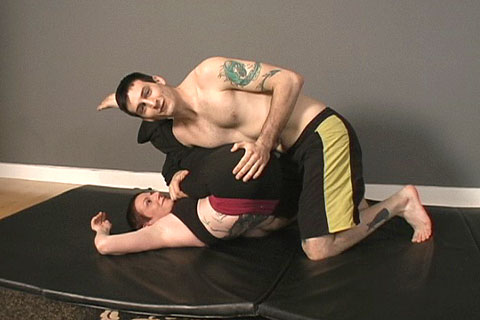 Coach
I have been practicing kink and BDSM for over a
decade, with a large and diverse interest in many different fetishes. On
the side I have practiced combat sports and fitness as a hobby and I have
competed in many tournaments. I have over 10 years of experience in
personal fitness. I have over 6 years of combined experience in Brazilian
Jiu-Jitsu, freestyle Wrestling, and kickboxing.
Personally I love grappling/wrestling as a non-sexual sport but it can
also be a lot of fun when you bring it into the bedroom for play with your
partner. I've always loved play fighting with my partners but recently I
have been exploring fun ways to incorporate submission grappling
techniques into kinky foreplay. I have taught many grappling classes
before, but the Kink Academy is the first time I have been able to combine
both interests into a single class for a kinky audience.
Specialties
Erotic grappling classes and personal training.