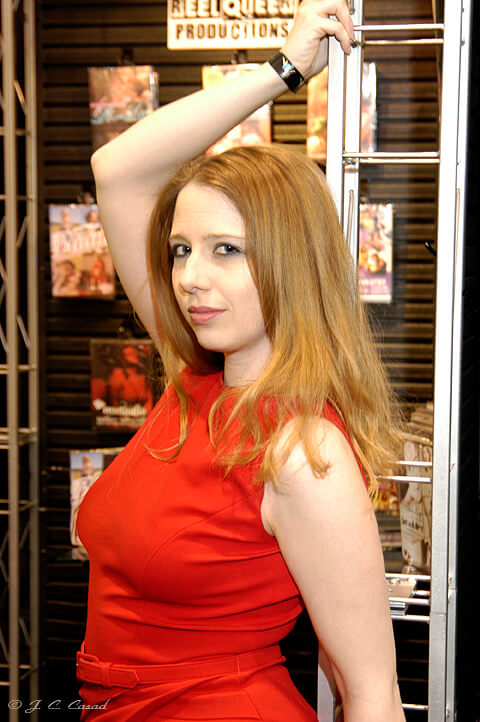 Business/Group
Founder of KinkAcademy.com
Location
San Francisco, CA
Princess Kali is more than pleasantly perverted, she's deliciously devious. And that makes her the perfect guide to the world of BDSM, dominance, humiliation play, and so much more. Formerly a professional dominatrix of 12+ years, Kali now brings her in-depth knowledge of the world of sex and kink to her clients as a coach, teacher, and writer.
Kali is the author of two books: "Enough to Make You Blush: Exploring Erotic Humiliation" (2015) and "Authentic Kink" (to be released 2019). She founded and curates a pantheon of adult sex education websites, including Kink Academy, Passionate U, and Fearless Press, which provide authentic, straightforward sex education via on-demand video.
Kali doesn't shy away from the practical: her workshops and coaching offer specific language and concrete suggestions for fashioning your fantasies into reality. She brings her unique blend of empathetic, comic, and informative teaching to Ivy League colleges (Brown and Harvard!) and established lifestyle events (Black Rose, Fetish Flea Fair, and Leather Retreat) alike. Kali delights in guiding people through understand the uncertainties and obstacles that can come with kink sexuality, and overcoming them to find a personally fulfilling approach to kink.
Specialties
Novice Introduction, Advancing Your Kink, 24/7 Relationships, Service Training, Erotic Humiliation, Foot Fetish, and much more!