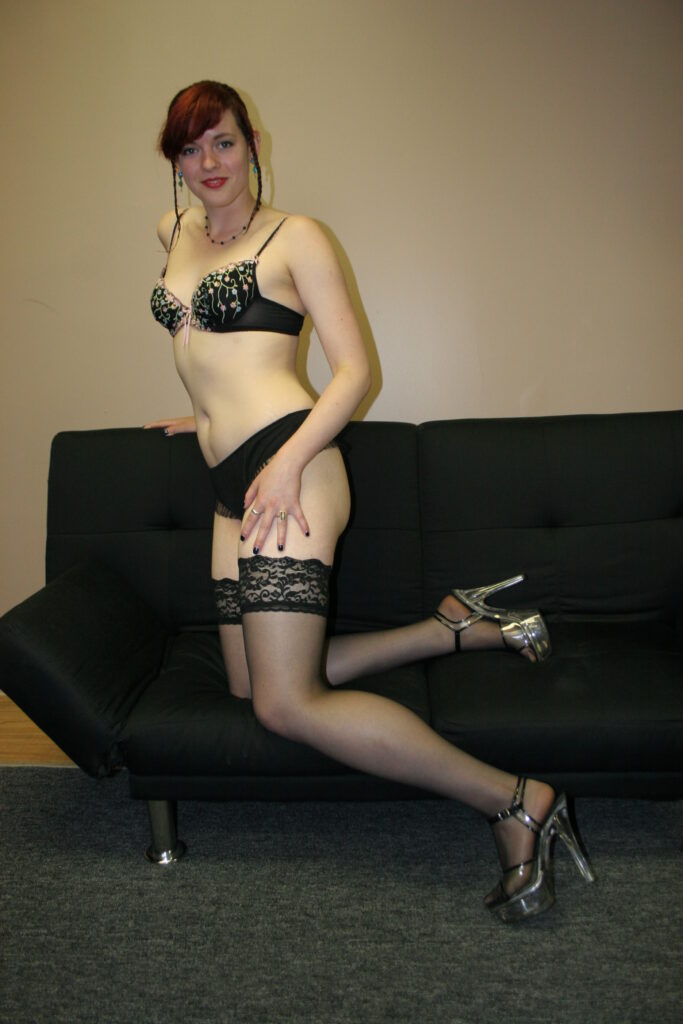 Kink Connoisseur, Professional Fantasy & Pro-Dominatrix
For my entire life I have been compelled by and drawn toward all things erotic. Before I even knew what it was to be turned on, I remember being particularly captivated by a cartoon of Porky Pig being strapped to a spanking machine. As a teenager, I recall thoughtfully feeling as if virginity stood between me and my personal understanding of the world, an opinion that I was correct in asserting Fast forward through my colorful personal life to my discovery of the Erotic Industry and voila, the world has been blessed by the carnal incarnation of Ms. Savannah, kink anthropologist and fetish enthusiast. I relish my professional roles, not only because they are highly interesting, but also because they are privileged vantage points from which I may observe a relatively private and misunderstood part of our society. By trade and by nature I am a Dominatrix, but I embrace the full spectrum of human sexuality and do not believe one should be limited to one or two narrow roles.
Specialties
Professional Domination which includes but is not limited to various types of submission training, role play scenarios, EXTREME discomfort (a favorite), bondage of various types, customized psycho-dramas, Goddess worship and pampering, gender reversal, power play, verbal and physical humiliation, and of course, foot and leg worship. Aside from Pro-Domme sessions, I am a terrible tease and have experience as an erotic dancer and fetish/bondage model.