Thanks for Your Support
Become a member or log in to watch this video.
---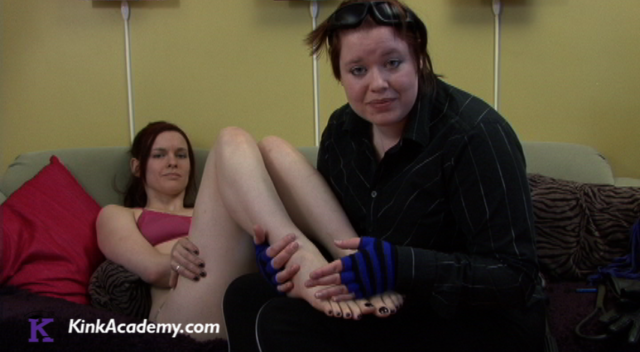 Julian Wolf continues to describe the wonders of the lower limbs in your kinky play by showing off the ankles and toes. These are more delicate than shins, and as lovely as Savannah's are it's more important to notice where you need to avoid heavy impact. Julian offers many things that you
can
do, however, making this a useful clip to add to your s&m toolbox.
S&M From the Knees Down
S&M From the Knees Down: Ankles to Toes