Thanks for Your Support
Become a member or log in to watch this video.
---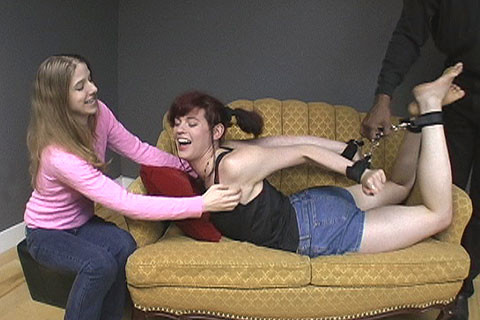 It's time to talk about using the classic bondage position, 'the hogtie' in a tickling scene! P.E.T.E. shows the fabulous vulnerability (and effectiveness!) of this position when enjoying tickle play, including how to adjust the tie according to your comfort level, how to use the tie to control the 'ticklee', and how the more hands are always merrier!