Thanks for Your Support
Become a member or log in to watch this video.
---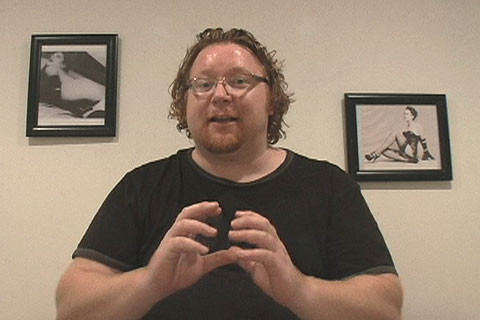 Speaking from his experience as a rubber fetishist and with his usual wit, British "Lucky" Paul takes us through the history, manufacturing and other interesting facts and tips about latex clothing. If you have ever wondered about the difference between molded latex and 'sheet latex' (also known as tailored latex), or about where and how to buy rubber clothing, then this clip is a helpful introduction for pre-purchase browsing.