Thanks for Your Support
Become a member or log in to watch this video.
---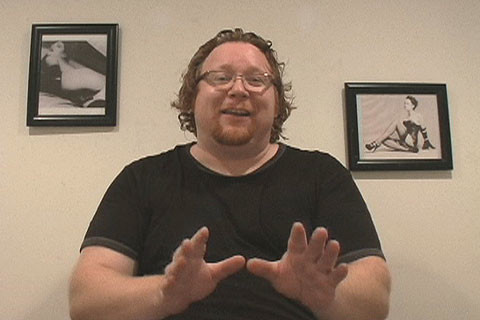 Now it's time for British "Lucky" Paul to lead you through the experience of wearing latex clothing and caring for it inbetween wearing it. He describes the process of using talc powder verses using lubricant to: get into latex, care for latex, and make sure that your new, expensive latex clothing will always be at its best. Plus he gives the pro's and cons for each method so you can choose what you prefer.