Thanks for Your Support
Become a member or log in to watch this video.
---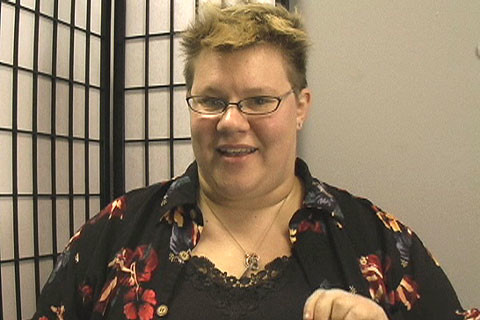 In this clip, Mary Kay focuses on the 'T' in the frequently used acronym 'LGBT' and addresses concepts such as transgender, gender variant behavior, transsexual, transition, and why gender identity is not the same thing as sexual orientation. She also discusses the different steps of transition for MtF & FtM, the concepts and definitions of gender fluidity and intersex, and how to be an ally to the trans-community. This clip is pack with helpful information!