Thanks for Your Support
Become a member or log in to watch this video.
---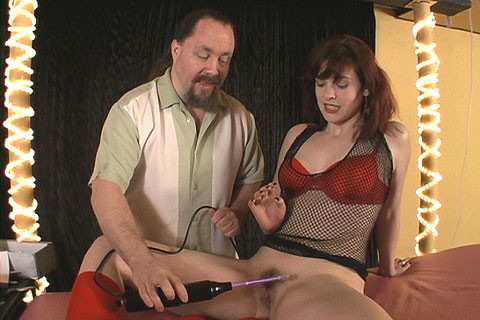 Scott from Big Head Studio offers another dynamic demonstration with Savannah Sly in this 10-minute video. This third part of the series focuses on the 3 main techniques of violent wand play: direct, indirect, and reverse. Scott shows how to vary intensity, suggests a multitude of creative items with which to play, and answers various (safety and other) questions proposed by Savannah. And you do not want to miss the final 2 minutes!
Violet Wand Play
Violet Wand Play with a Partner Part 3