Thanks for Your Support
Become a member or log in to watch this video.
---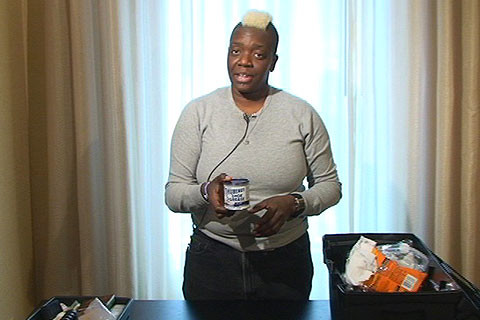 In her first Kink Academy video, an invaluable 5 minutes for any bootblacker, Q helps you pack your own bootblacking kit, which should include everything from saddle soap, various types of brushes, conditioner, polish, and more! You'll view a variety of products and hear some great tips too (e.g., what best removes paint…).
Basic Bootblacking
Basic Bootblacking Kit