Thanks for Your Support
Become a member or log in to watch this video.
---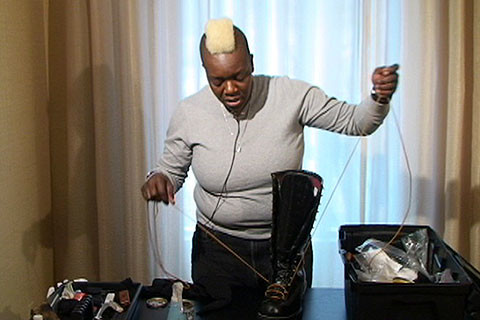 Q demonstrates how to "polish" oil tan boots in this second part video. Q highlights the differences between oil tan and high shine boots (e.g., length of time to care for such boots), recommends quality grease conditioners (e.g., Huberd's), and offers precise techniques and tips (e.g., amount of grease required) throughout the 8-minute video.
Basic Bootblacking
How to Polish Oil Tan Boots – Part 2