Thanks for Your Support
Become a member or log in to watch this video.
---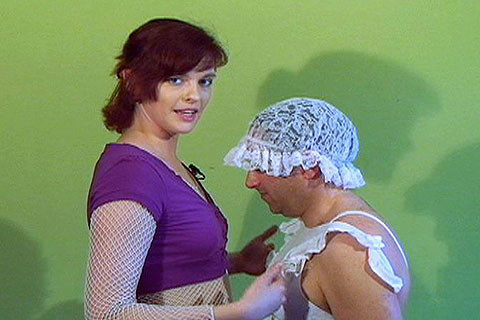 Ms. Savannah continues her video series on ways to assert dominant body language with a focus on places to stand in proximity to the submissive. In less than 5 minutes, you'll know various body positions, their accompanying meanings, and associated fun activities as well.
Suggestions for Dominants
Dominant Body Language – Standing
Suggestions for Dominants
Dominant Body Language – Standing