Thanks for Your Support
Become a member or log in to watch this video.
---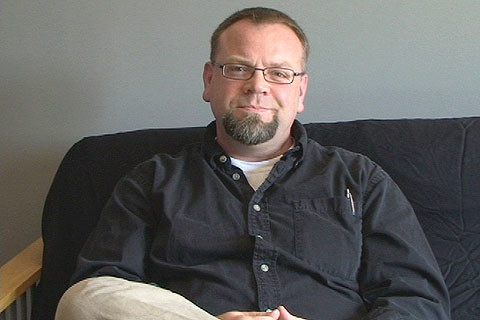 Joe Winn, a Licensed Independent Clinical Social Worker and Certified Sex Therapist, continues his discussion on sexual addiction and compulsivity in this 6-minute video. He identifies several of the most common behaviors indicative of problematic sexual behavior (e.g., inability to stop even when behavior negatively impacts one's life), accentuates that underlying trauma is the core issue, and suggests various types of intervention (psychotherapy, community based support, etc.).