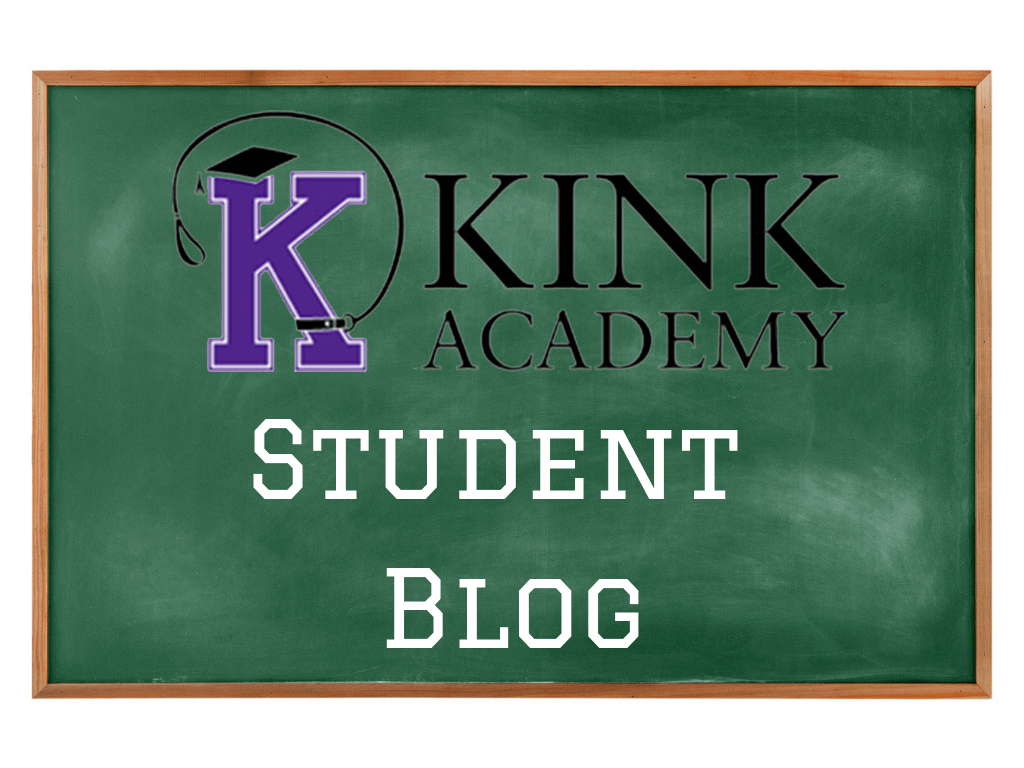 In the previous post on corsets I watched several videos on the basic design and tips and tricks for both plus sized corset wearers and other simple tips. I was eager to keep going in my corset love and since there are so many lovely videos about corsets here at Kinky Academy I was definitely not going to be denied that pleasure.
This time I wanted to learn about corset construction. I've had dreams of making my own corsets (doubt that will come to fruition) so the construction of a corset has been very interesting to me. If you have an obsession with corsets as I do, I think you'll enjoy the following 3 videos.
Corset Styles (5 mins)
Sure I knew this video was specific to one corset manufacturer, but the simple fact is that I love different corsets and being able to see some unique ones that Delicious Corsets makes just makes me drool! I'm still partial to under bust corsets for their beauty and corset dresses have really fascinated me as well. Corset styles throughout history have changed as frequently as fashion changes. I don't think a well made corset will ever go out of style though. It's artistic and functional and flattering to any body shape. I like to spend my time learning about history and the history of corsets is definitely something I fixate on on occasion. Did you know that in the mid 1800's a corset was considered necessary for a woman's health? Since it was believed that women were the weaker sex, frail and fragile, they were forced into corsets to help strengthen them. From the age of 3-4 years old girls wore corsets and had to rely on them later in life because they really did become fragile due to their reliance on strong stays. Just an interesting tid-bit for the day.
Basics of Corset Construction (5 mins)
I had read somewhere that the higher quality corsets had several important features; at least 3 layers of fabric, twill tape reinforced waist and grommets reinforced with stays. These same features are present in Delicious corsets and am happy to say that I look for these things in the corsets that I drool over and dream of someday wearing. The touch of brocade with coutil inner layer and twill tape waist is an exquisite look.
I was pleased to see that she explained the differences in th types of boning. More often than not, the retail 'corsets' and bustiers you see have plastic boning in them and do nothing for someone who wants/needs a bit of structure to their garment. Only corset manufacturers use steel and spiral steel boning. Historically accurate corsets also use steel and vintage ones may have whale bone in them. It's the look and shape they forced that created the beauty we see in a corset wearer.
Measuring for a Corset (7 mins)
Excellent advice in this video about where and how to measure for a corset. I also learned that most vendors will only measure your smallest part and give you a corset for that. I'm also going to have to get a larger tape measure if I want to do accurate measurements. Know your measurements ladies and gentleman. Lady Cyanide does this video and it's a welcome sight to see a larger lady that loves corsets.
I'd like to know what to do about my large apron though. It always seems to get in the way of sitting down when I'm in a corset since it's pressed down and out of my corset. Perhaps Lady Cyanide could do a video about handling those issues in a future video?
–lunaKM
lunaKM is a stay-at-home full-time submissive in a D/s relationship. She has been writing about her personal submission since 2003 and is editor of Submissive Guide – submissiveguide.com, where self-help and submissive exploration are emphasized for novice and experienced submissives alike. Read her Introduction on Kink Academy. You can contact her on FetLife – @lunaKM, Twitter @lunaKM or via email at [email protected].