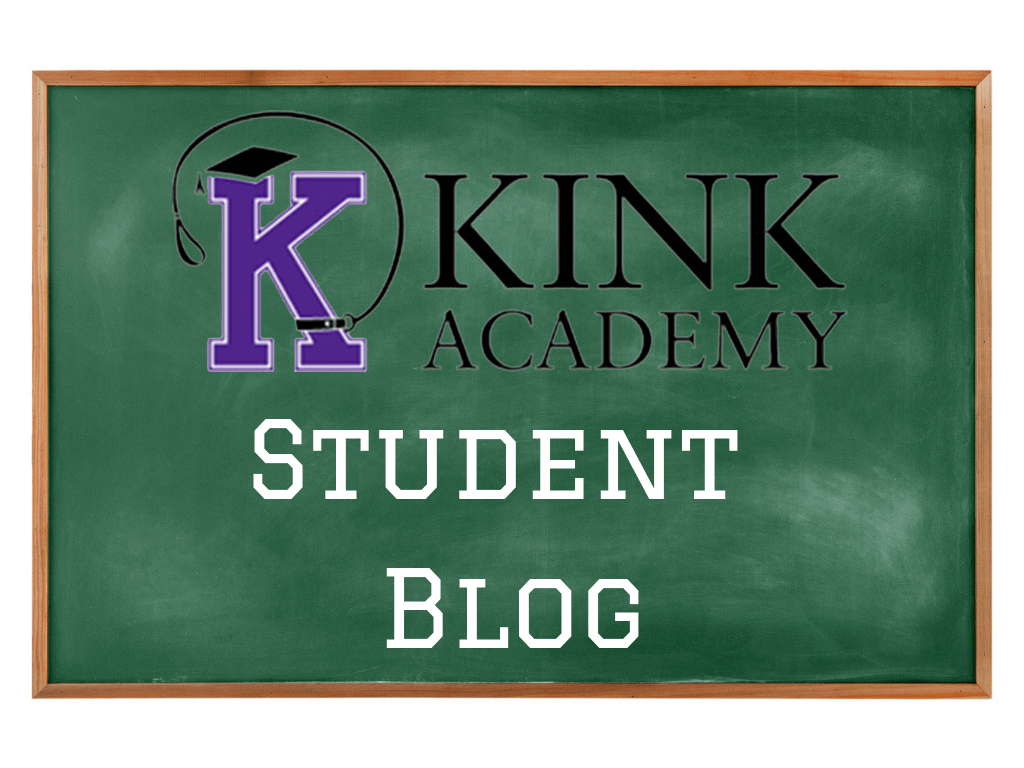 I've really learned a lot about how my breathing affects not only my arousal but also my partner's arousal. Honestly I never thought that my sexual journey could get any better than it already is. Yet, I have 2 more videos to watch on this topic! Continuing on the Holistic Sexuality Series by Sheri Winston she talks about sound and how it enhances and amplifies your sexual experience (5 mins).
Let's face it; I'm a noisy person when it comes to sex. I moan and sigh and talk a lot when KM and I are fucking. I don't think I've had to teach myself to make sounds; but I'm sure I could learn a thing or two about NOT making noises. I think I learned about sounds from pornography first. Those girls can sure moan a lot. I thought that sex had to be noisy to be good. I mean, hey, when you are 16 and watching a naughty video you found under your parents' bed you are going to think you found the bible to sex. If the girls in those videos made a lot of noise then it had to be the way of it, right?
When I first experienced sex I was nervous to make noise, but I also knew, somehow that I had to make sounds to show that it was pleasurable. As I was learning I would just mimic what I saw on the videos. I'd fake it. I noticed that when I wasn't really in the mood for sex I was quieter. When I was really turned on I made more sounds but I never saw a connection to that and my arousal.
There are a variety of sounds that I make during any sexual encounter. As I was doing my breathing practice I found that these sounds are attached to different parts of my arousal cycle. The more noises I make the higher focus I have in my arousal. Sheri talks about sounds helping you focus your sexual energy and I have found that to be very much the case. Watch the sound demo by Sheri! (6 mins) It's quite an eye opener.
My Sounds
Sighs – In the initial stages of my arousal I tend to sigh and breath with just a bit of sound escaping. It opens me up to sensation.
Moans – In the middle of my arousal cycle I tend to moan. The vibration of my lips pressed together in the mmm sound sends tremors throughout my body. The oooh sound is also a common one as it will create a resonance in my body that I can feel.
Staccato words and phrases – Cursing and swearing happen when I'm sitting on a plateau and I'm struggling to reach the next phase.
Groans – A whooshing sound or groan drives my orgasm on it like a wave. Only since I have been with Master have I been able to let myself fully go and experience an orgasm with my full body open to him. My best orgasms come when I'm making noises that focus me.
Screams – The subsequent explosion of feeling is when I tend to scream. These screams are loud and my body is tense during them.
If my sounds are interrupted in any part of my breathing and arousal cycle I see a decrease in pleasure. I can orgasm at any point during my arousal, but I know that if I have not gone though the entire repertoire of my sounds the orgasm will be less. If I hold my breath my orgasms are less and if my sounds are muffled by a gag they tend to be even less.
I used to think that this holistic sexuality was just silly hocus pocus. I do believe in mediation and have found better arousal and more understanding of my body during it's arousal cycle through the breathing and sound exercises. It's been a pleasure trying them.
–lunaKM
lunaKM is a stay-at-home full-time submissive in a D/s relationship. She has been writing about her personal submission since 2003 and is editor of Submissive Guide – submissiveguide.com, where self-help and submissive exploration are emphasized for novice and experienced submissives alike. Read her Introduction on Kink Academy. You can contact her on FetLife – @lunaKM, Twitter @lunaKM or via email at [email protected]