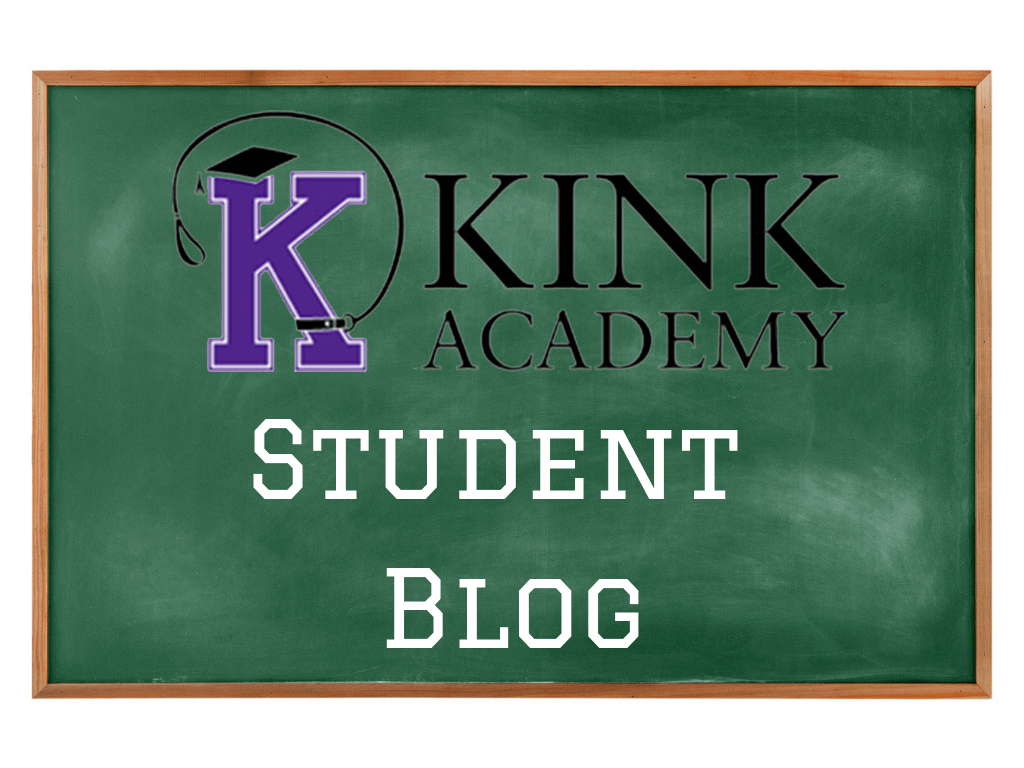 I have really enjoyed watching the Full Contact Dom series of videos by Graydancer. His subtly domly style creates a fun informative lesson that anyone who is interested in being a macho dom should watch..
Lately I have taken the rough approach to Georgia's warm up. Think of it as traditional Turkish massage with a sensual twist. I take her by the hair, telling her impossibly erotic scenes she might be a part of.
Twisting and contorting her body in various positions some for sexual purposes others for proper administration of the cane. Taking her body, applying pressure in sensitive areas, or fondling her hair in a rough sensuous manner.
The exhilaration we get from such a physical rush engages our libido so as to cause us to attack each other in a primitive way.  Nothing says loving like trying to wrestle your partner as they try to tickle your body at the same time.
But sticking to the lessons learned, keeping in mind the safety of the bottom or submissive at the time is crucial. For Georgia, I have to be ever mindful of her neck, throwing her too roughly or keeping her in a position for an extended amount of time can cause injury. Its especially important to keep this in mind as the adrenaline of the scene is pumping through each others bodies. Along with cock, hands, lips, with the possibility of thighs.
Even though rough play like this can take its toll its very much worth the effort. Taking on your partner in a bout of wrestling brings out the fun loving part of you that can laugh and enjoy each others bodies.
~Jay