Thanks for Your Support
Become a member or log in to watch this video.
---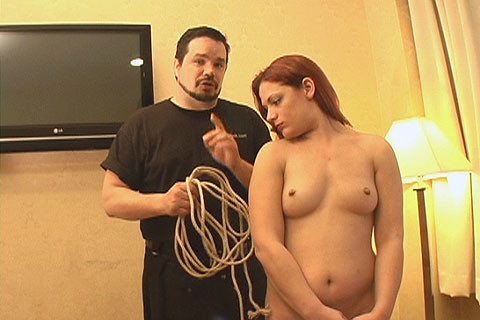 GrayDancer, along with Ten, outlines the highest priorities when preparing for rough body play in this 7-minute video. He begins with negotiation, especially the establishment of intended tone and outcome, and then highlights several safety tips (e.g., remove all jewelry, be especially mindful when using rope and implements).
Full Contact Dom
Full Contact Dom: Rough Body Play