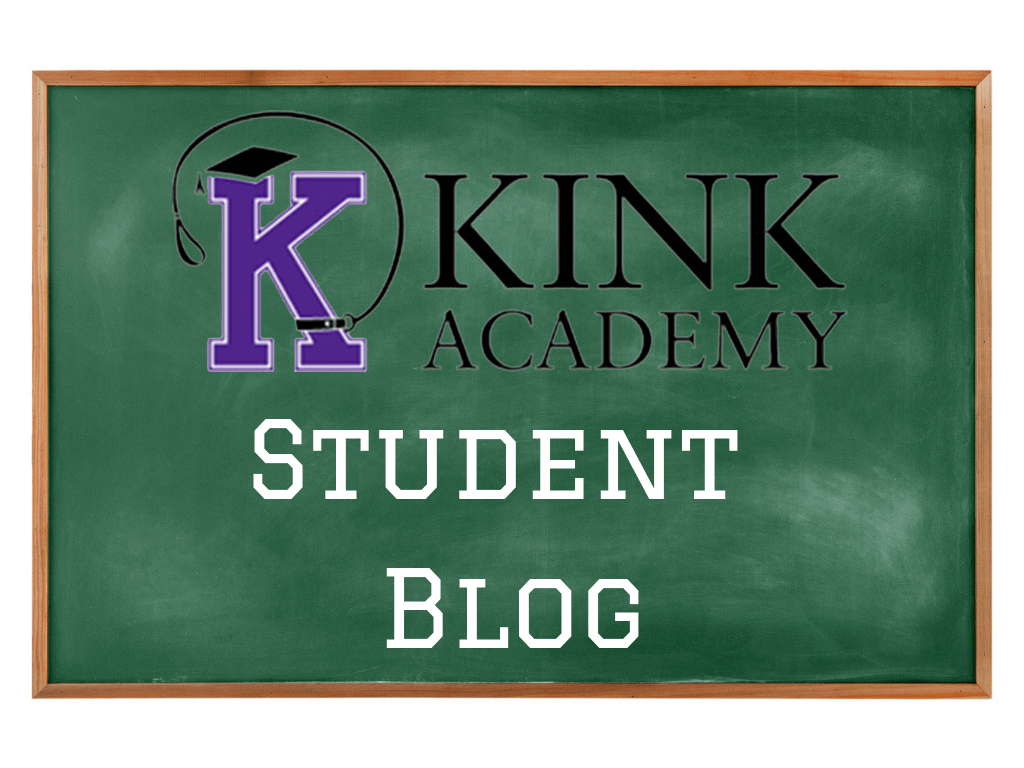 With fingers deep in me, KM knows the exact spot that will make me purr like a kitten. He's gotten very good at knowing every single little spot in my vagina and how it makes me react. I've got the "oh fuck that feels good" spot, the spot I love to feel his cock head rub when we are in that one position, and the traditional g spot.
The g-spot is what I'm going to talk about today because, well, why not? When I'm really turned on I love to have my g-spot manipulated. KM has told me that my g spot is a small nickel-sized spot quite a ways back on the top side. Most literature will tell you that the g-spot is closer to the pubic bone but don't believe it. A woman's g-spot can be anywhere on the top wall. You know you've found the g-spot when you feel a spongy ridged area. Watching the video on G-spot Finger Play (9 mins) will help you get an idea on how to explore for yourself.
Some of the ways Dylan talks about stroking the g-spot won't work for everyone. I prefer a "come here" motion with the finger, so I guess I like pressure and stroking at the same time. We've tried a numerous amount of different sensations and that one seems to get me squirming and moaning the fastest. When I'm in my sexual height rubbing my g-spot feels like I'm having my clit rubbed from the other side. The tingling is just as great.
Toys made specifically for g-spot play are great, but I've never really found a love for them. Most of them vibrate, which I don't enjoy at all, and since they are made with the assumption that the g-spot is closer to the front, are usually bent in the wrong spot. After watching Dylan and Aiden in the video about G-spot Play with Toys (8 mins) I learned a new way to use the smart balls that I already own and wear occasionally for KM's enjoyment and pleasure. While I do wear the balls behind my public bone and squeeze them and enjoy the sensation that they are in, I never gave a thought to the fact that they are strengthening muscles or making my orgasms better. I love that idea!
So, moving on to squirting (6 mins), which I swear I've never been able to do anything like what I see in the video, is an interesting feeling. You really will have a sensation that you are peeing, but it's not from the same area so it's puzzling. Can I say that it's an awesome feeling? KM says that when I have a g-spot orgasm it's more like I'm flooded with fluid way more than normal lubrication would do. I leave puddles *blush*. We've tried focusing on just getting a g-spot orgasm and I can't get there like that. There has to be clitoral stimulation as well, just like Aiden. I think it would be interesting to one day squirt like that!
It took me watching the discussion about squirting (12 mins) for me to realize that I'm probably a g-spot orgasmer. I could have sworn that I'm not able to do that, but hearing KM describe when I "flood" the area with fluid and how I feel leading up to the sensation. I feel like they could happen more after orgasm, just as the two explained from their personal experiences so I know that I'll be trying this again and again.
I never believed it was urine so I've not been afraid to try to ejaculate. Clean up is always something we forget before we get started. I've had to wash sheets and blankets a number of times. I've got a liberator sheet on my wish list for the future for sure, but going to get some chux will likely be on my next sex supplies run.
lunaKM is a stay-at-home full-time submissive in a D/s relationship. She has been writing about her personal submission since 2003 and is editor of Submissive Guide – submissiveguide.com, where self-help and submissive exploration are emphasized for novice and experienced submissives alike. Read her Introduction on Kink Academy. You can contact her on FetLife – @lunaKM, Twitter @lunaKM or via email at [email protected]
What was it like for yourself when you or your partner squirted?