Thanks for Your Support
Become a member or log in to watch this video.
---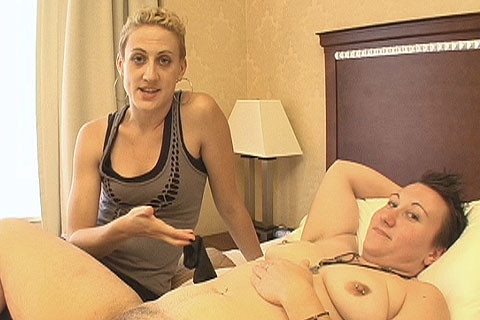 Dylan Ryan and Aiden Fyre demonstrate the fine art of fisting in this 12-minute, part-one video. Dylan first highlights the great values of glove use (safety, cleanliness, etc.), lube (or alternative options), and foreplay (relaxation is key!). She recommends how to prepare for and when to fist, as well as a variety of positions for fisting. Dylan begins the fisting process and explains each step thoroughly, offering many tips along the way.
Fisting and Squirting
Fisting