Thanks for Your Support
Become a member or log in to watch this video.
---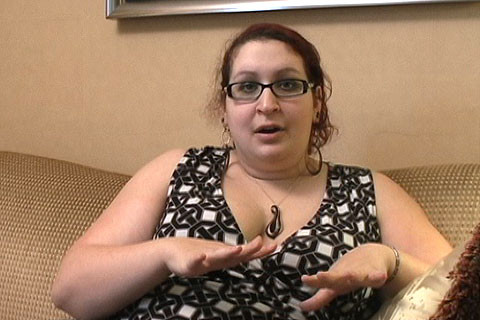 Shanna Katz introduces Sex and Disabilities in this 5-minute video. She discusses definitions and types of disabilities, as well as important considerations such as language and communication. She also recommends a way to ask pertinent questions (e.g., What can you do? What happens if?). Shanna concludes by advertising her upcoming clips on sex and disabilities. A must see clip!
Sex and Disabilities
Sex and Disabilities: Introduction