Thanks for Your Support
Become a member or log in to watch this video.
---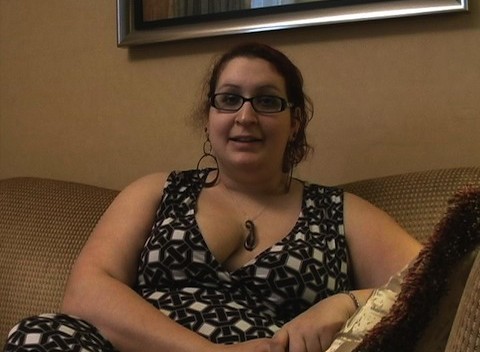 Shanna Katz discusses kink and disability during this six-minute video. She dispels myths, explains negotiation, and uncovers an endless array of ways to incorporate disability in your kinky play. Whether it is through service, sensation, cathartic, or any other type of play, she urges negotiation, respect, open communication, creativity, and fun!
Sex and Disabilities
Kink & Disability