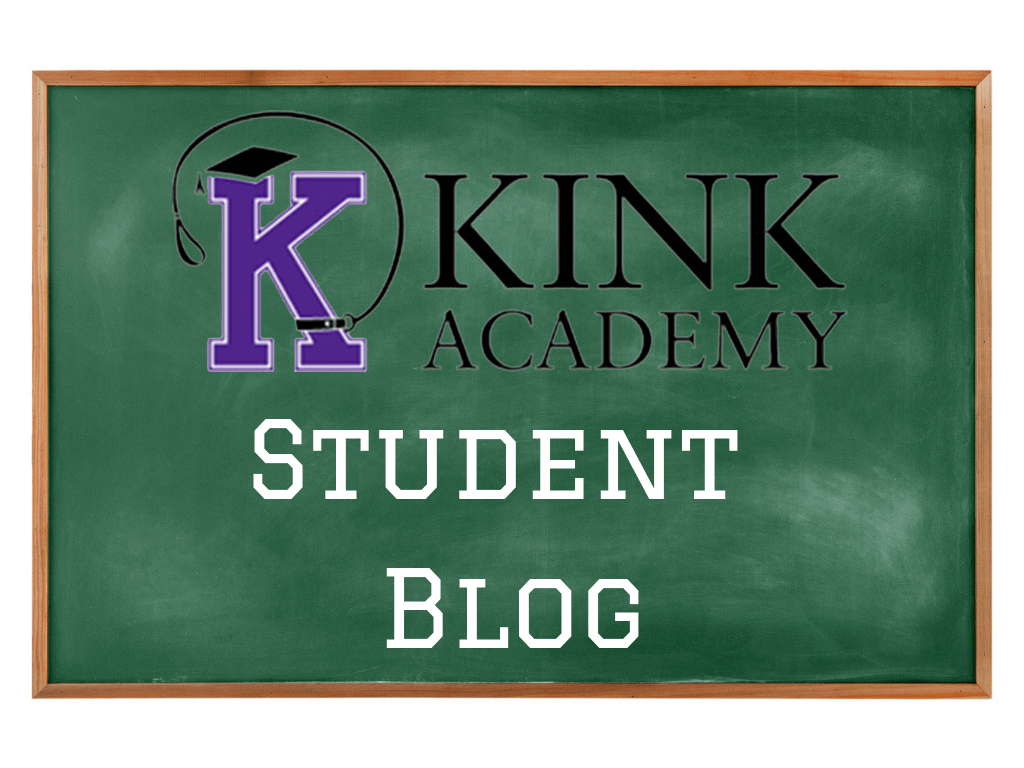 I've always been someone who plays with fire. Lighters, candles, flames in general, for as long as I remember I would run my fingers through the flames or see how close to the tip I could get. I suppose that's fairly common, but because of it I've been interested in fire play since I first heard of it. Although I had seen it done a few times I had not done it or experienced it myself until after watching the series of clips by Brian/PyroSadist.
After watching the videos I immediately began figuring out how to get my hands on the supplies that I needed in order to add fire play to my collection of skills. I learned that fire play actually comes down to a few simple techniques and a lot of safety and common sense. Fire is alive and no matter how much preparation, mindfulness, and precaution are put into it there is still a risk of something unexpected happening, which I felt was stressed rather well both in the Supplies and Safety video and the following videos. He also stresses that when something unexpected happens the best thing to do is stay calm and use your head, advice that extends beyond fire play.
In Fire Play Techniques Part 1 Brian instructs on how to create fireballs as well as the four and a half different types of techniques you can use with torches: lay down, tapping, blowing, heat transfer, and lay down v.2 (hence the half). In Part 2 he talks about using fire play on genitals (using "disposable torches" aka q-tips), psychological and therapeutic aspects to fire play, and what to do about body hair and piercings (both questions I had going into learning the techniques). After watching the clips I felt like I had the information I needed to start playing with fire and decided to begin using q-tips while I figured out getting a set of full sized torches.
I grabbed my q-tips and my 70% isopropyl alcohol I got a bowl, a tea light, and a damp towel just in case I needed to put anything out in a hurry. I started just practicing each of the movements with the q-tip lightly on my thighs, enjoying playing with the sensations while keeping all of the safety instructions in mind. It was wonderfully fun and didn't hurt for the most part just left a warm rather comforting sensation that occasionally stung if I went over the same place multiple times. It was difficult to impossible to do the tapping and heat transfer with the q-tips, but the other three techniques went quite well.
Once I felt I had gotten used to using the q-tips and maneuvering fire against my body I began looking around for some full sized torches to call my own. There were many that I found that seemed too big, suitable for fire dancing instead of fire play. Brian mentions his own fire play kits and I will probably get some of his torches in the future, but while searching I found a few different sites with instructions for making your own. The finished torches looked a lot like the ones being sold, lined up with the information that Brian gave in the videos, and used items I already had around the house. I'm rather crafty and figured I could at least attempt to make my own being sure to be safe and cautious when trying them out. They were quite simple to put together and work wonderfully. I will definitely be making a few variations in the future, preferably using a fondue fork as the handle as Brian mentions.
The fire on the full size torches is quite large and rather intimidating. The first time I lit one I had to go and watch the video again to make sure the flame wasn't higher than it was supposed to be because it freaked me out a little bit. My flame was actually a little shorter than the one on Brian's torch in the video due to not using as much alcohol on mine to make the flame a little more manageable, but it was still quite large. The q-tip flames were teeny tiny comparatively, but once I assured myself that it looked the way it was supposed to I began doing the same thing I had with the q-tips, playing with them on my own thighs, testing the sensations and practicing my abilities.
With the torches the sensations were quite similar to the q-tips only covering a larger area and I was able to practice all four and a half techniques that were outlined in the clip, each one with it's own sensation and intention. I think my favorites at the moment are tapping and the lay down, mostly because I feel like I require more practice on the others at this point. Having a wider expanse to work on besides my own thigh will help with that as well once I am able to.
So far I've only used q-tips on Onyx, though I have rolled some fire over my own skin quite often. We just haven't had the time together lately to get to playing with the larger fire due to workshops and commitments, but it will definitely happen soon. Fire play is an awesome and relatively inexpensive type of play that I'm really excited to have added to my list of things I can do. I don't see myself stopping any time soon.