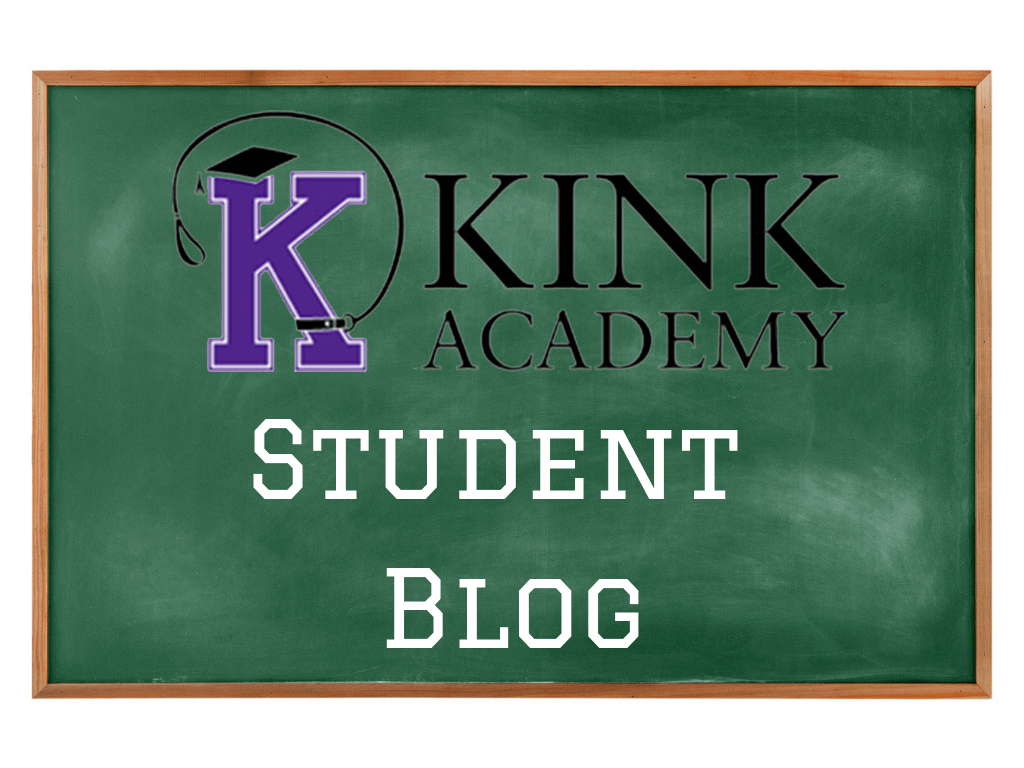 Building on my lessons from last week I decided to keep exploring  flogging techniques. Today I broke out my nylon flogger and practiced some of the throws that Dov teaches in the newest video Basic Holds and Throws. My practice subject happened to be a pillow for now. I'm serious about getting my technique down before moving further to practice on willing…or not so willing subjects.
I practiced the snap throw which gives a nice pop, but I fell in love with throw based on a baton throw. While practicing it I love the way the handle glides around along with that powerful pop. It has a nice flair to it if you're playing for an audience. Dov does a great job of instructing and I'll be practicing these throws along with the figure 8. Speaking of the Figure 8, Dov also has a great video instructing that technique.
Now that I've been practicing technique, I want to get a good handle on which body parts are the best for pummelling. My next video focuses on Flogging Techniques for Different Body Parts by Sarah Sloane. Sarah goes in depth on the best and worst body parts to flog and why. This is one of those must-watch videos for anyone new to flogging and I'm glad I took the time to view it.
Now that I've explored one of my favorite toys, it's time to focus more on dominance as a general concept. My video of choice for this is Princess Kali's Styles of Dominance. Beginning watching this video I had a very girly moment…I totally want the white cardigan she's wearing with the Kink Academy logo. Princess Kali explains different styles of dominants and some of the pros and cons of these styles.
I am very interested in the more strict dominant persona. The cold, more distant individual. My current pet however desires a little more of a nurturing touch. So I've been working on creating a mix of both aspects of my personality. In my "vanilla" life I feel like I am a fairly nurturing individual, though I have been told that I'm not the most affectionate. While I may never be the best dominant for aftercare, I will be working to display appreciation more.
Next post I will be digging deeper into dominance as a concept….and perhaps exploring cigar service.
~ Lucy Lemonade