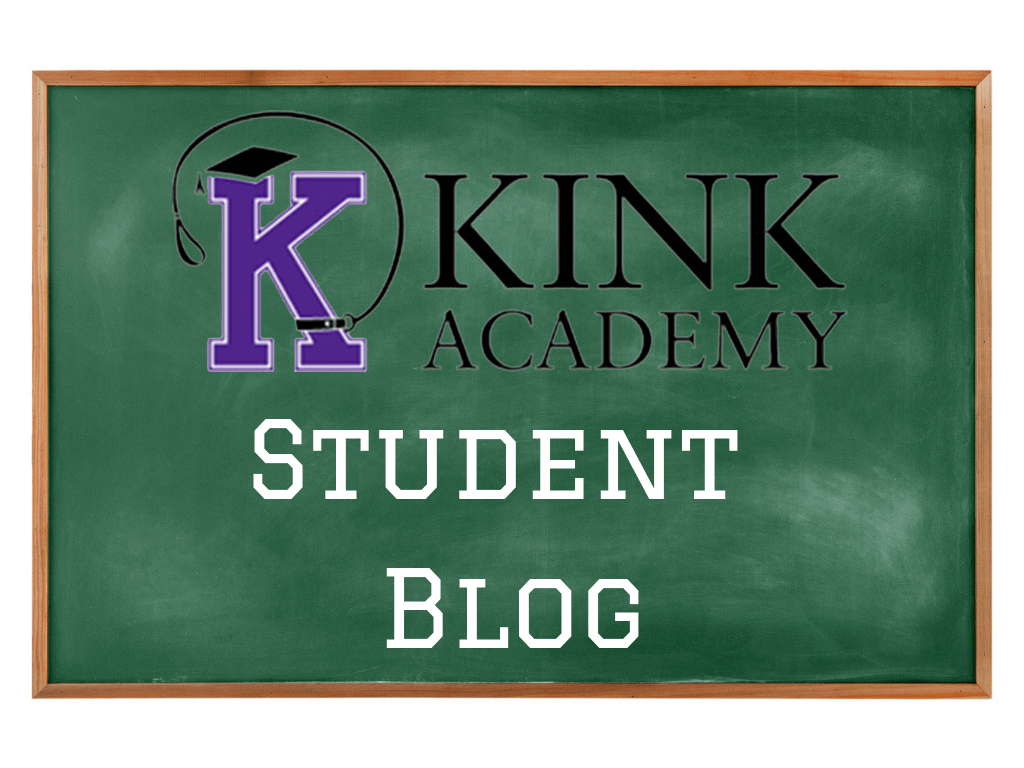 When Daddy and I go to parties, like most people, we spend some time playing. The party we attended this weekend was no different. We'd caught up with some friends, joked around for a while, and then we'd had a fabulous caning scene. We'd used what I'd learned after the last party about communication during a scene, and it really helped both of us enjoy things much more.
But typically what happens, is that I wear Daddy out. I never thought much about being a heavy bottom, but when things get going, and especially when we're both focused, I tire him out just as I'm getting that boost of energy for more. We'd talked about this phenomenon and as a result, I usually set up a second scene for myself. When I'm the one doing the topping.
My best friend Radagast22 is a heavy bottom. Because he's involved in a LDR with a wonderful woman from Seattle, he's often alone at parties. And since I know how it feels to be on the sidelines while everyone else is having fun, really needing to get flogged or caned, and going home frustrated, I usually plan my second scene with him. Because he's my best friend, we have a somewhat different dynamic than is typically found in a dungeon. Our thing is that we like to make each other laugh. That is, until the day when I can make him cry. I'm working on that.
To prepare for the party, I'd turned to the Kink Academy for help. I was specifically looking for two things: how to create a scene using laughter and how to improve my techniques with floggers.
Improving my techniques, which I'll be the first to admit, is harder to do on the wielding side of the toy than it is on the receiving end, involved watching three videos about flogging. The first, by NCD was called Flogging, Tips and What Not to Do. I thought it was a good video if you'd never even held a flogger before, but it seemed a little too basic for my needs. So I also watched Dov's videos on Basic Holds and Throws and Figure 8 Technique. Both of those videos were still basic enough for a beginner, but also gave me concrete examples of how to do things. I will say that the idea that both NCD and Dov had with holding the ball of the flogger between your fingers in order to control the flogger better, is probably more suited to people with larger hands. I tried it and the floggers kept falling out of my fingers. Either I need larger fingers or smaller balls on the ends of my floggers. There was also another problem with this method, which I'll get to in a moment.
What I found interesting is that one of the ways that I love to throw a flogger, which is sort of a "whip motion", while discussed by Dov in detail in the Basic Holds video as a method that works, and he shows how to control the energy released from that action so that your flogger doesn't end up hitting you in the face, is also not well thought of by NCD in his Tips and What Not to Do video. What NCD calls "whip stroking" is something that he doesn't recommend doing because it lacks control.
That's when I figured out an important thing about watching the videos at Kink Academy. Watching several videos on any subject will garner several points of view on the same thing. What works for one person, or what is preferred by one person, may be very different from someone else. There are basics that everyone agrees on, but from there, style, comfort and personal preference take over.
Once I'd practiced with my floggers, and felt more comfortable with them, not to mention that I didn't get tired out as quickly, I turned to the other problem. How to plan a scene where laughter could be incorporated.
Once again, I looked at the Kink Academy site and found several videos that fit my criteria. I chose two: The first by Princess Kali on Roleplay (double video set) and the second, also by Princess Kali called a Lazy Top's Guide to a Creative Scene.
I'd watched those three videos with rapt attention. Firstly because I admired the way that Princess Kali had of incorporating silliness and laughter into her scenes, which truthfully, is my raison d'etre. And second, because she showed that Roleplay creates an atmosphere were it's okay to be someone else- even for an hour. Since Radagast22 and I enjoy the PLAY part to playtime, and we love to just have fun, make each other laugh and act silly, I thought that Kali's videos were helpful in helping me "put on" the role of a top. I am not really a top. I don't often get the feelings about topping that I know Daddy gets. I do it to burn off energy and to see smiles on my friends' faces but I don't really get a spark from topping the way I see others do. I'd always had a hard time with it, until I realized that I could put on the "role" of a top and roleplay my way through the scene.
I also watched the "Lazy Tops" video because I didn't really know what kind of top I would be. I liked the fact that she gave concrete ideas on how to make the bottom perform so that the scene could still be fun. I figured I'd probably use it when I didn't really know WHERE to go, when I got stuck transitioning in the scene. I figured that even if I wasn't a lazy top, I could at least make Radagast22 work for my fun too.
So armed with all this new found knowledge, I'd begun to play with Radagast22. As usual, scenes get a little confused for me. Things that I remember, are seldom what anyone else sees.
Radagast22 has a hard limit that I enjoy pushing up against. He knows, deep down in his heart, that I'd never break that limit. But he also knows how much fun it is to wiggle his toes near to the edges. That hard limit is peeps. You know, the little sugar marshmellowy things? He hates them. Hates the smell of them, and I think his head might explode if he was forced to actually taste one. So of course, I love to torture him with peeps.
But how to be a mean, evil top when giggling over brightly colored and sugared chicks? Then a line from a favorite movie popped into my head. I held the peep up, and evilly twinkled at Radagast22 and said "I'm going to give you the choice that I never had". Of course, the choice wasn't really a choice, but more like the lesser of two evils. He knew that I wouldn't actually make him EAT a peep, but he was willing to "suspend belief" as Princess Kali says, and go along with the role. I opted to just make him hold it between his knees and ordered him not to drop it during what came next, on pain of having to eat thing.
He giggled while I was flogging him. I used the techniques I'd learned from Dov which were extremely helpful in the stamina department. And that's when I realized two things about holding the ball of the flogger between your fingers. Firstly (as mentioned above), my hands are too small for the balls on the ends of my floggers. Secondly, if you're using this method, you really shouldn't have rings on your fingers. The friction of the balls, combined with jewelry, created a blister between my fingers. Or at least it did for me.


But we had a fun scene. I flogged, I caned, I spanked, and he giggled, he danced, he sang until he finally gave up to those yummy ouchy noises and melted into the sensations. And then he dropped the peep.
We'd both laughed. I just winked and put it aside. We finished the scene with a little sensation play and he turned and smiled at me. I gave him a hug, got his some water, and then turned him over to another friend for some singletail action. I did mention he was a heavy bottom right?
All in all, it was a fabulous evening. The best I'd had in a long time. I had a superb scene with Daddy because of the communication skills I learned last week and I had a wonderful scene with my friend because of what I learned this week. So far, I'd consider this a complete and total win.
I can hardly wait until next week.
Silverdreams