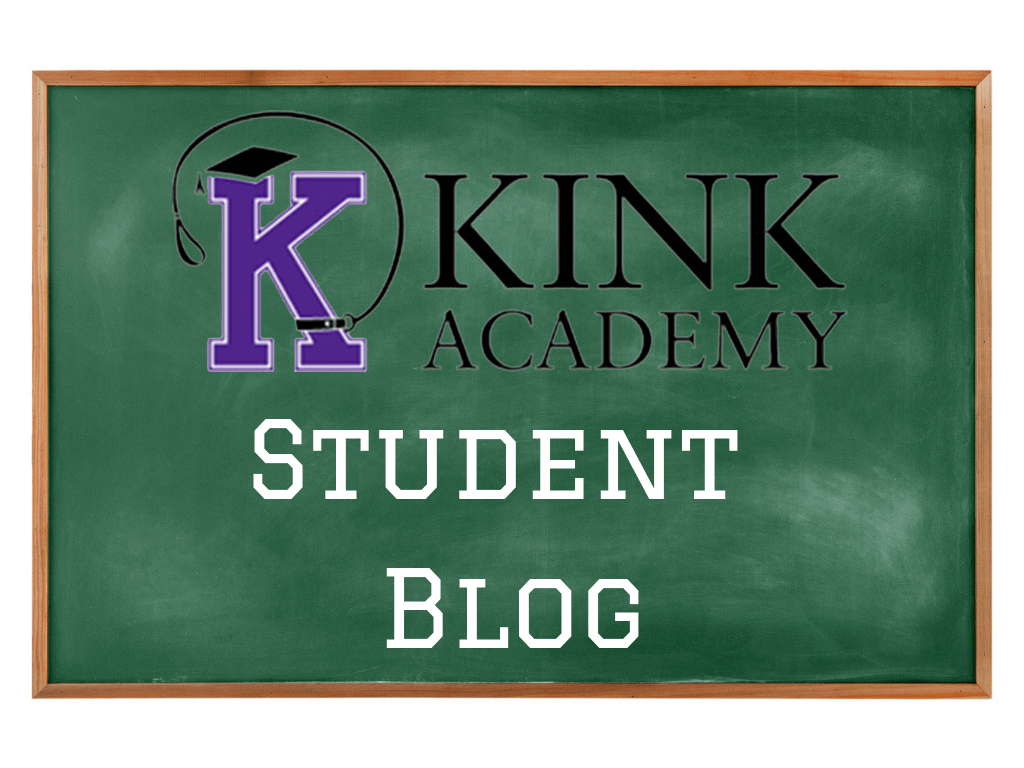 Last weekend I explored posture and body language for the dominant figure. I'm studying more about dominance through Tone of Voice and Eye Contact. Both of these are by the lovely Savannah. She explores how voice can change throughout the scene and the dominant character you choose to play with. I believe my favorite tone is the more bored expression.
My next video lesson with Savannah was in eye contact. I have always had problems with eye contact in my past and preferred not to look people in the eye for very long. I have been told however that I have a great look of utter disdain. I enjoyed Savannah's illustration with her submissive, definitely picked up some tips!
Rounding out my lessons on dominance I viewed Savannah's Dressing for Dominance. This is an area I've been thinking about a lot lately. I don't exactly have the money to go buy extravagant outfits that would put me more in a dominant mood. I'd love to coat myself in latex and rubber. But Savannah makes good points about choosing your wardrobe. I believe I can work with what I have and perhaps add a few key pieces. One of my interests is military uniforms, so I'm in the process of eyeing some German hats to go along with my cigars.
Having some extra money, I wanted to spend it on new toys to explore. I went instantly to Kink Academy to find lessons on toys. Princess Kali's Stingy or Thuddy was the perfect video for me. Princess Kali goes through different toys and explains the sensation they produce, and what to look for when purchasing. Also there is a giggling sub with a cute red bum to watch. After this video I decided that I need a cane. I already have a thuddy wooden paddle from Maui Kink, so I went to peruse their cane selection and found the perfect one. I'm also grabbing some jute rope also in purple. I've never attempted using rope, but my partner has an interest. Once those arrive I'll need rope lessons!
For those who haven't heard of Maui Kink, there is a great video by GrayDancer showing some of the unique toys that they make with gorgeous woods.
Right now I'm off to wait patiently by the door for my new toys to arrive!
~LucyLemonade