Thanks for Your Support
Become a member or log in to watch this video.
---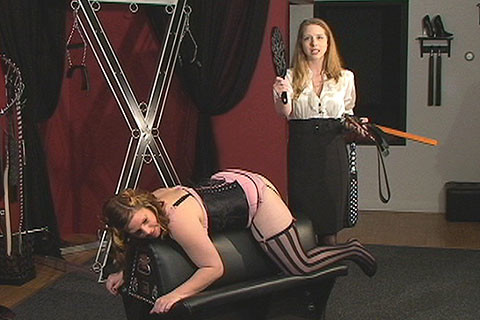 Impact play usually produces sensations that are described as either 'thuddy' or 'stingy' and as Princess Kali explains, there are a few key clues to know whether a toy is going to create one feeling or the other (and some even do both!). By demonstrating a few 'basic' toys made of different materials and in different styles, she explains what to look for when determining the best kinky implement for your desires!
Exploring Domination
Stingy or Thuddy?