Thanks for Your Support
Become a member or log in to watch this video.
---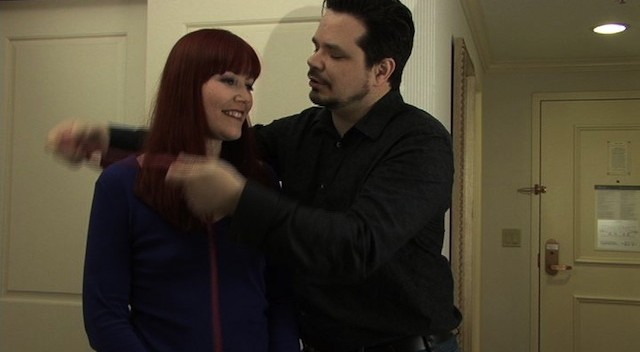 Graydancer shows how to establish and maintain a sexy connection with your partner during a rope scene. In this first-part, 6-minute video, Gray provides various examples of establishing intimacy with his rope bottom Naiia through (human and rope) touch. He demonstrates different – and sexy – ways to ask permission and negotiate a scene too.
Rope Scene: Connection and Flow
Rope Scene Connection & Flow – Part 1