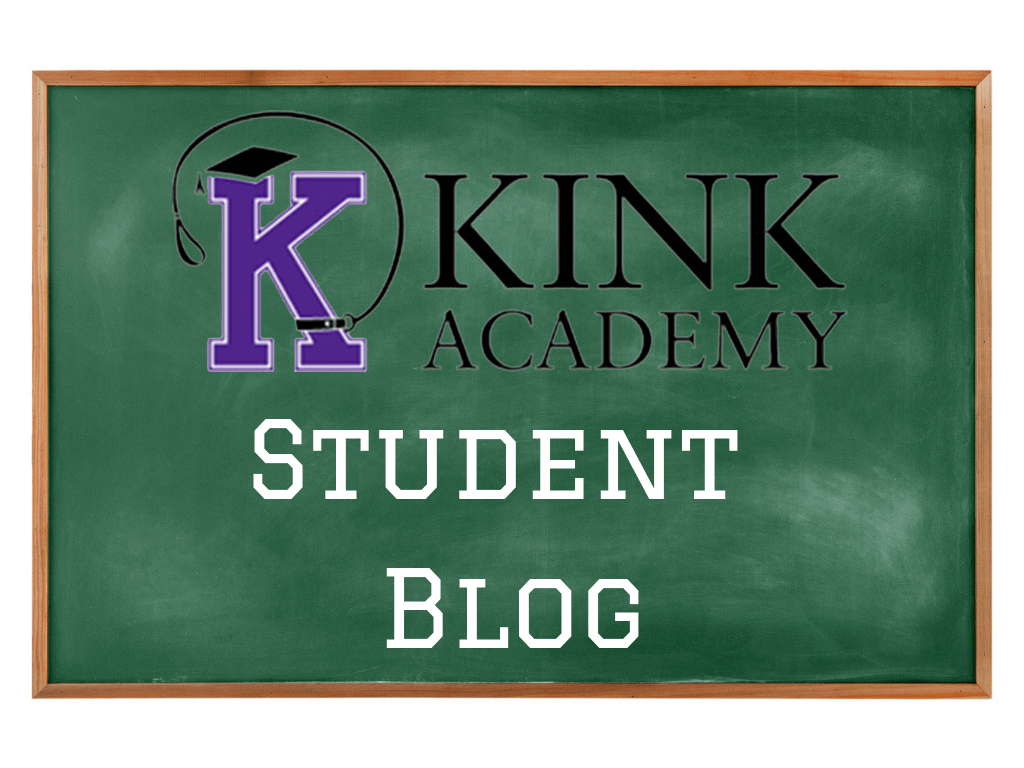 On my path to becoming a sexuality counselor and educator, one thing has been a hurdle for me. It is sort of a dark secret that I don't share with many people. While I am very comfortable with telling individuals that I have provoked vestibulodynia, I don't elaborate on some of the side effects of this condition. One of those side effects that developed due to the pain of penetrative sex is that my libido has plummeted to nearly nothing. My partner and I have been working on this set back for some time, but it has gotten to the point where I feel I have simply given up.
I decided to watch Amy Jo Goddard's series of Getting Unstuck. I feel this is a good starting point to getting back into the habit of making sexuality more a part of my intimate life, not just my career. In the first installment, Amy talks about just this subject. How some individuals simply throw in the towel and resign to the fate of not being a highly sexual being. Now, I must say that I believe that is a valid choice and if that truly makes you happy feel wrong. I've studied asexuality and personally believe it can be an orientation choice. For myself I would be happier having more of a sexual life (and my partner too!).
In the second installment Amy asks the viewer to make a list of items that bring happiness in their life. I don't mind sharing some of my own which include; making things with my hands, visiting the ocean, having time to simply sit, and baking/cooking. Some of these things I need to find a way to incorporate more into my life. Especially visiting the ocean. I grew up in Kentucky and now that I've moved to New England I can't get enough of being in or just sitting on the sand and listening to the waves. However I don't usually take the time to visit the ocean. This is one of the experiences that Amy shares that we need to incorporate more pleasurable acts into our life, outside of sex.
Second chakra is the subject of the third installment. In 2nd Chakra Poses Amy shows some great yoga style poses to connect with that sexual nature inside of us. After watching the film I went about going through all of the moves in my the sunshine of my living room while the house was completely silent. Some of my favorite poses to practice were cat/cow and the pelvic rocking. After completing the second chakra poses, I felt a nice calm energy and decided to follow up this exercise with a long shower. Taking more time to enjoy the feeling of warm water.
My plan for the rest of this week is to attempt to go through the series of 2nd chakra poses once per day, either at the beginning or end. While visiting the ocean might not be possible this week, I plan to involve one of those things on my list. I'll update my progress on a future post.
~LucyLemonade