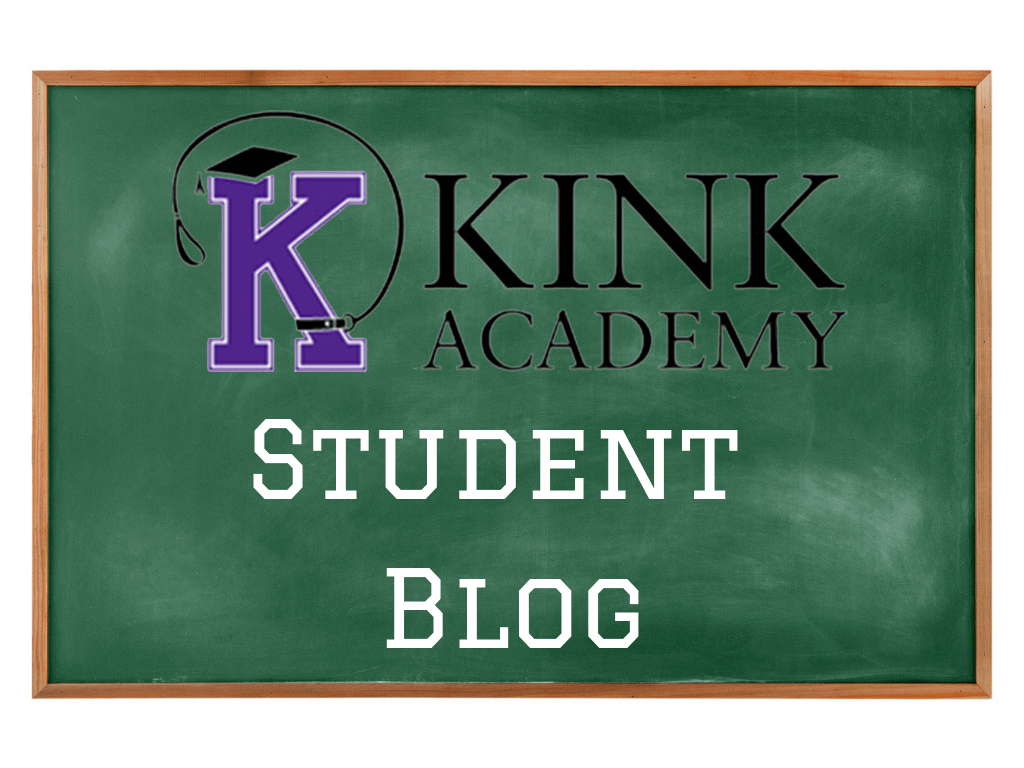 They say all good things must come to an end and so my time writing for Kink Academy is nearly over. It's been an interesting semester and I'm surprised at how it's flown past in a blur. My aim was to write about my experiences and how I've incorporated what I've seen into my life. The past 3 months have been quite chaotic for me, with a lot going on and sometimes the kinkier aspects of who I am have fallen by the wayside a little but I've had Kink Academy to remind me to make an effort and some of the things I've learnt about and done have really helped strengthen my relationships.
I think what I've been impressed with most has been the huge range of videos on the site. There's not just instructional videos in the most obvious sense but also information on gender, sexuality, health, what to do when the cops show up…I could go on for a while! Obviously, I've been drawn to some areas and videos more than others, but I've tried to give everything a chance to broaden my knowledge. I've found out more about myself in the last three months than I expected and have discovered new educators who I'm really glad to have come across, especially the wonderful Princess Kali. I've also had the chance to interact with my fellow student bloggers and have learnt a lot through their experiences too.
What's suprised me most is my enjoyment of the full contact dom series. It's made me realise how much I've changed and how my kinky preferences have edged towards playing a bit harder than I expected of myself. I've also stored plenty of knowledge for when I do switch and show my sadistic tendencies (and I have been able to use some of my flogging techniques recently).
I'm going to continue to support the site, as it has given me so much and I'd love to keep track of how it grows. There's some areas that I think could be covered, such as breath play and consensual non-consent and there's follow ups of videos that I'd love to see, such as the fisting video but I shall leave you with my favourite video from the whole site; the Kink Academy jingle! I'd love one of those outfits!