Thanks for Your Support
Become a member or log in to watch this video.
---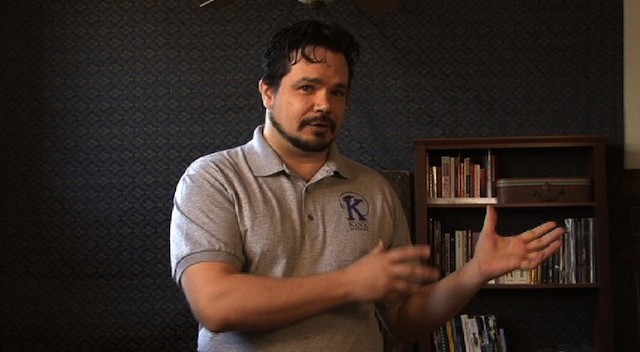 Graydancer begins his video series on suspension bondage with rope with this 7-minute clip. He emphasizes safety as he describes various examples of hard points, and he offers one way to complete a risk-aware assessment in preparation for low-flying, non-dynamic suspension bondage.
< ?php do_action('ka_series_adder'); ?>