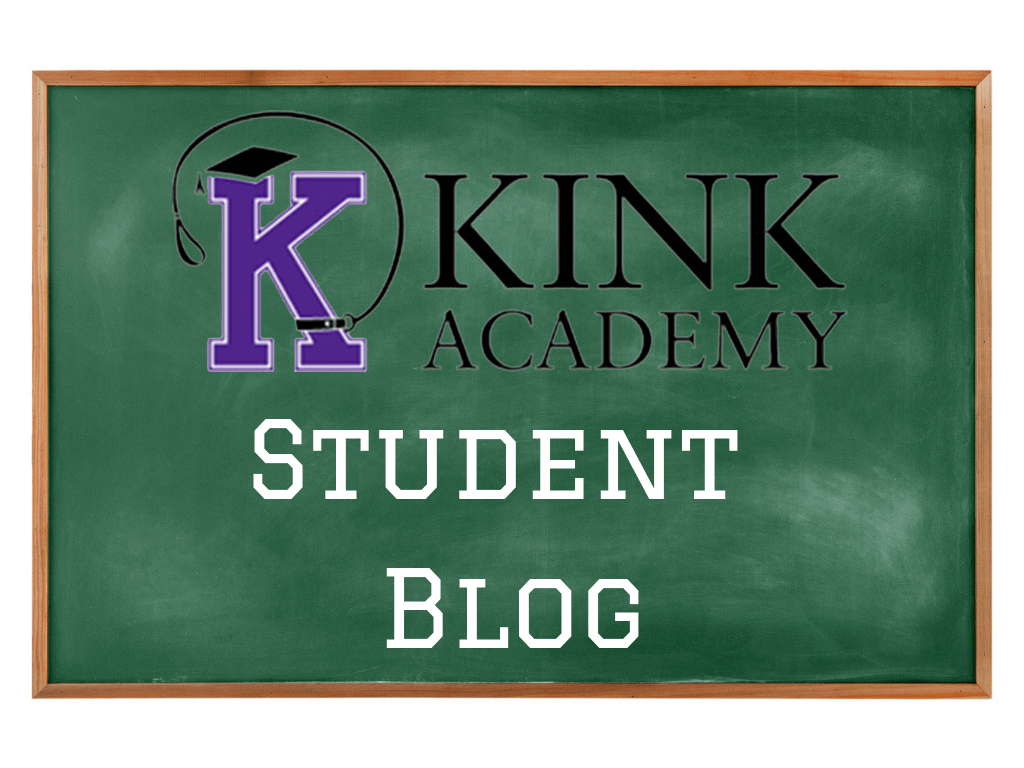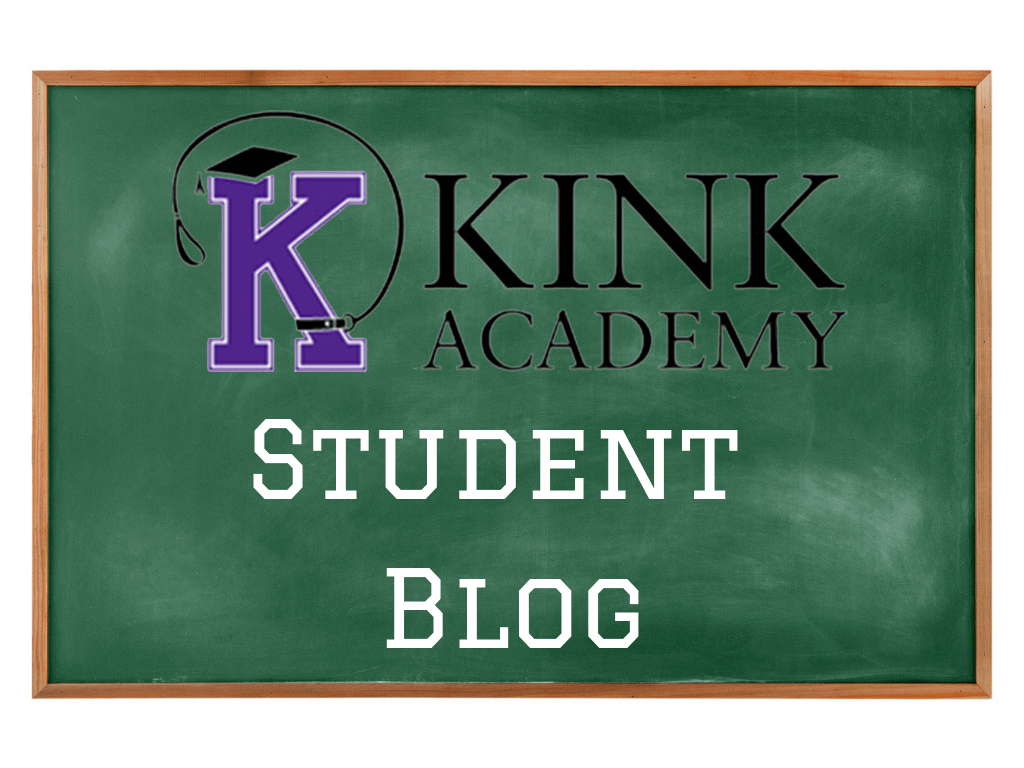 This is my final Student Blogger post for Kink Academy. But in no way am I finished learning. While I am stepping aside for a new batch of kinky students, I plan on making a habit of blogging about my favorite videos that have yet to be posted.
My education has been a mixed batch of interests. I've explored pet play with Margaret, developing my inner cat and letting it peek out on the surface, geared up to do some face slapping with Princess Kali, and explored my unusual fetishes with Wintersong Taslin. Savannah Sly has taught me how to be kinky Domme I want to be, Kali showed me where the slut buttons are, and Goddess Nyxx gave me the power of kinky arts n' crafts.
At the beginning of my semester I had a potential submissive on the side that I had hoped to try out some of the techniques I learned here. Sadly that relationship didn't develop the way I had hoped. The upside was spending more time forcing my wife to be my pain guinea pig, much to her enjoyment. I tried out my spanking techniques by Kali, moving from hand to heavy rubber paddle. This revealed a love for spanking that I hadn't expected. Kali was also my teacher to learn the art of a good caning. My wife's backside got quite the workout while I've been learning.
Being a finishing graduate student, money has been low and Goddess Nyxx's tutorials on DIY floggers gave me amazing ideas. This resulted in two of my favorite new toys and the ability to make floggers for gifts in the future. (I bet everyone will want me for secret Santa!) My plastic lacing flogger is brightly colored and deceptively cute with a nice sting. My second toy creation fits with the green movement, changing spent bike inner tubes into a nice rubber flogger.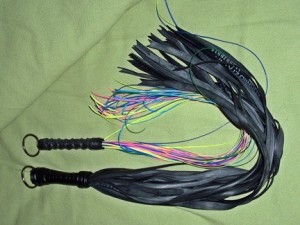 My softer side benefitted as well from Kink Academy. Amy Jo Goddard showed me how to explore my 2nd Chakra through yoga movement, breath and mindset. I still practice these relaxing and sensual movements at the end of a hard day to return to self.
Bringing the education away from the internet and into my free time, I had a great time at the Kink Academy Open House seeing many of the KA faculty putting on workshops and demonstrations. I also got my first taste of a violet wand and I've been itching to get some more.
I feel that Kink Academy has also helped me with my education as a sexuality counselor and educator. As a kink-friendly professional I want to feel in touch with all my clients. Kink Academy has been my supplemental education where traditional education has left off.
While I may not be here any longer, I look forward to reading the new student bloggers experiences and continuing my own education! Great videos are being taped and produced including more pet play and caning fun. Just follow Kink Academy on twitter for sneak peeks.