Thanks for Your Support
Become a member or log in to watch this video.
---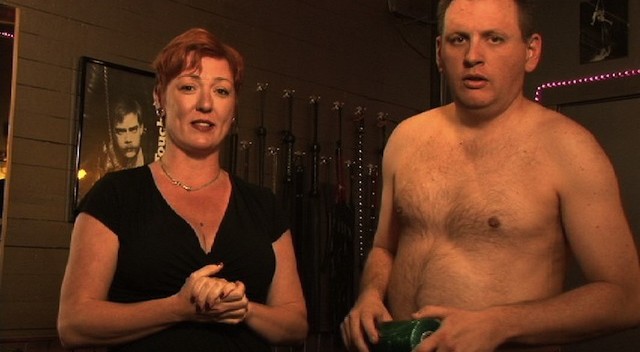 Eve Minax and Mummy Ed introduce basic mummification supplies during this seven-minute video. They show a variety of wraps (e.g., pallet, packing, saran, etc.) and note essentials for safety (e.g., safety shears), security (e.g., duct tape) and comfort (e.g., pillow or towel). Eve and Ed suggest places to purchase the supplies and recommend variations too.