Thanks for Your Support
Become a member or log in to watch this video.
---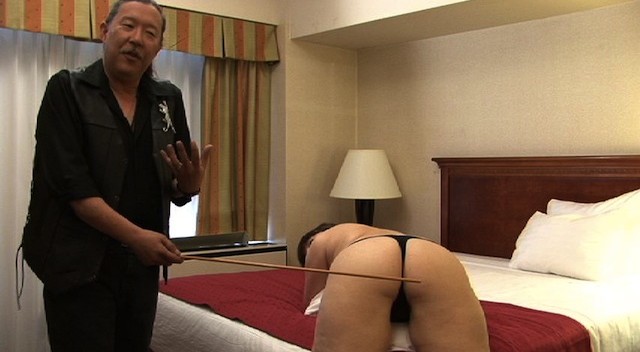 Panther Prowls demonstrates basic American caning during this four-minute video. He uses a couple different canes as he explains the exact motion of caning and recommends how to improve control and precision in your caning. Panther covers timing, speed, intensity, and marks during his demonstration.
Exploring Canes
Basic American Caning
Exploring Canes
Basic American Caning