Thanks for Your Support
Become a member or log in to watch this video.
---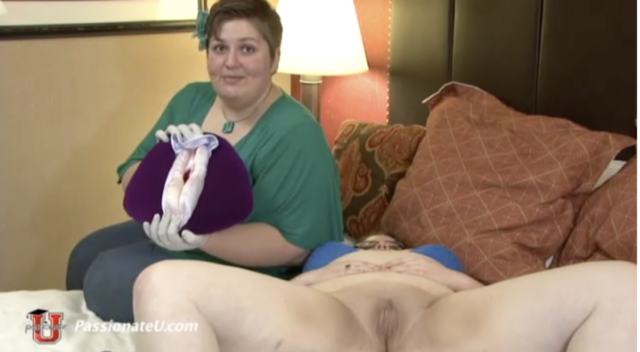 Beginning her new series all about Female Masturbation, Dr. Ruthie dedicates this 5 minute video on the of the Vulva. Every vulva looks different, but all of the important parts are in the same place. When playing with toys or hands, you'll want to know the lay of the land.
Masturbation Exploration
Female Masturbation: the Lay of the Land