Thanks for Your Support
Become a member or log in to watch this video.
---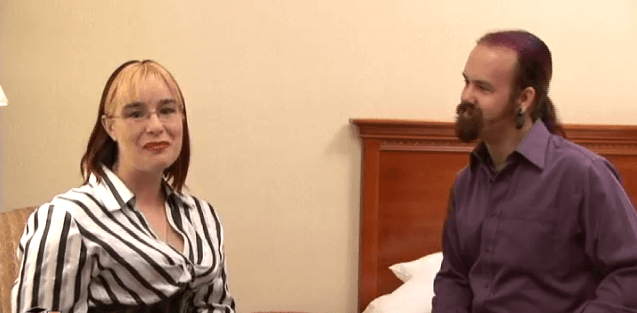 In Flirting 101:Body Language, you learned about establishing the basic body language that says "yes, I want to flirt with you!" Now, how do you initiate flirting? What are the symptoms of knowing if someone is flirting back? Alice In Bondageland looks to the animal kingdom for the answers to these questions in this 3 1/2-minute video: Monkey See, Monkey Do!
Flirting 101
Flirting 101: Monkey See, Monkey Do