Thanks for Your Support
Become a member or log in to watch this video.
---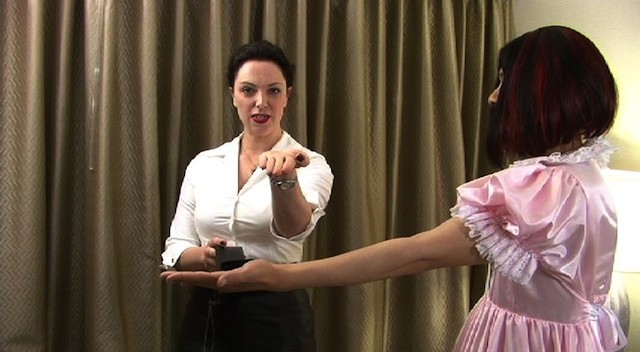 Mistress Servalan discusses and demonstrates discipline to the palms of the hand during this eight-minute video. She discusses the various benefits of this traditional form of scholastic discipline, points out the precise parts of the palm to strike, suggests various implements (especially leather straps), demonstrates different techniques (along with some verbal instruction!), and addresses aftercare as well.