Thanks for Your Support
Become a member or log in to watch this video.
---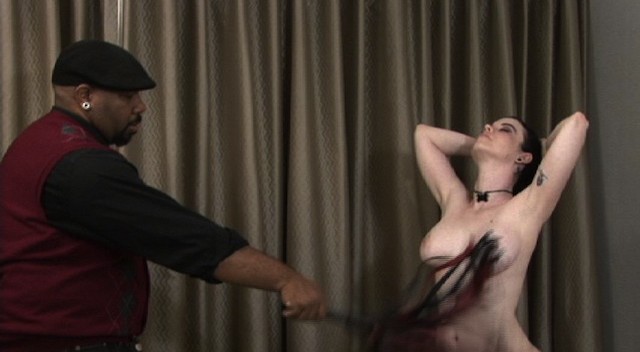 Orpheus Black demonstrates how safely to flog breasts during this five-minute video. He shows where to (and where not to) flog; and Orpheus demonstrates several different techniques – ways to increase and vary the sensations – as well as offers tips on rhythm, balance, posture, and more.
Flogging with Orpheus Black
Flogging Breasts