Thanks for Your Support
Become a member or log in to watch this video.
---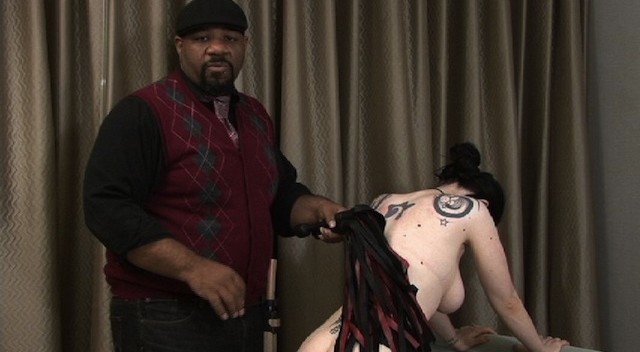 Orpheus Black demonstrates safe heavy flogging during this five-minute video. He highlights what to avoid (certain body parts, wrapping, etc.) and shows one striking technique to increase the impact safely (and conserve the top's energy). Orpheus shows how to use an especially heavy flogger to complete the clip as well.
Flogging with Orpheus Black
Heavy Flogging