Thanks for Your Support
Become a member or log in to watch this video.
---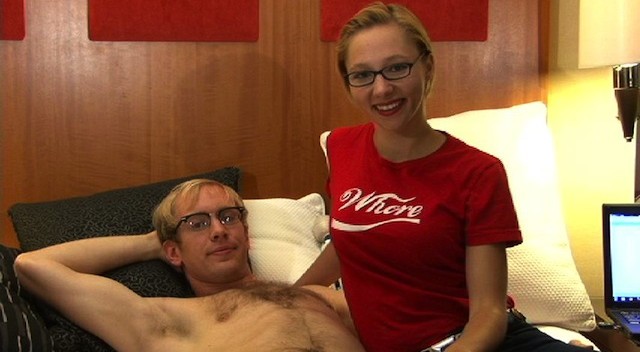 Maggie and Ned Mayhem use the PSIGasm 1.0 to measure an orgasm on a male-bodied person during this eleven-minute video. They discuss similarities in male and female anatomy and then take you through the orgasm cycle both subjectively and objectively. Their next video measures the orgasm on a female-bodied person.
Orgasm Research
PSIGasm 1.0 on a Male-Bodied Person