Thanks for Your Support
Become a member or log in to watch this video.
---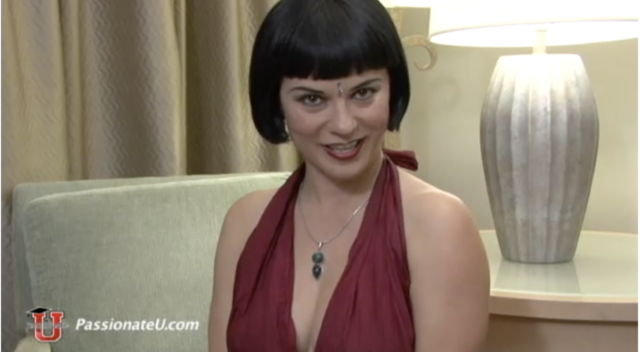 Selina Minx adds words – and many other aspects of verbal communication – to your flirting arsenal during this seven-minute video. She shares numerous tips on tone of voice, inflection, vocabulary, appreciation, attentiveness, and much more. Stay tuned for Selina in upcoming clips as well.
Flirting Arsenal
Flirting Arsenal: Words