Thanks for Your Support
Become a member or log in to watch this video.
---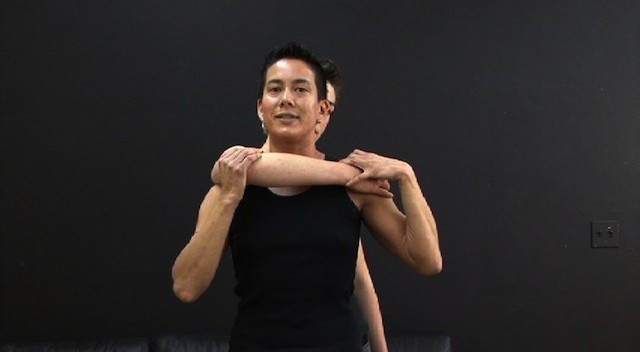 Lamalani continues her series on grappling with this four-minute video. She first discusses intent and then walks you through a safe way to escape a headlock. She shows the escape from various angles and explains each of the specific moves.
Grappling
Grappling: Intention & Escaping Headlocks