Thanks for Your Support
Become a member or log in to watch this video.
---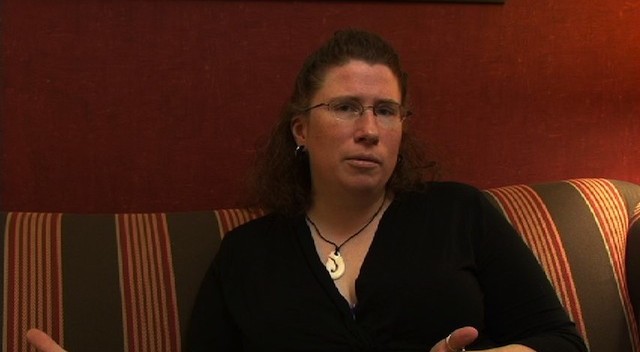 Sarah Sloane completes her series on emotional edge play during this seven-minute video. She focuses on aftercare in both the short and long term; Sarah differentiates between abusive play and consensual edge play, explains the goals of aftercare, and shares her insights on the effects of healthy and consensual cathartic play.
Driven to Tears
Driven to Tears: Aftercare